Joplin Man Arrested After Allegedly Smoking Meth In Sheriff's Office Parking Lot
02/28/2019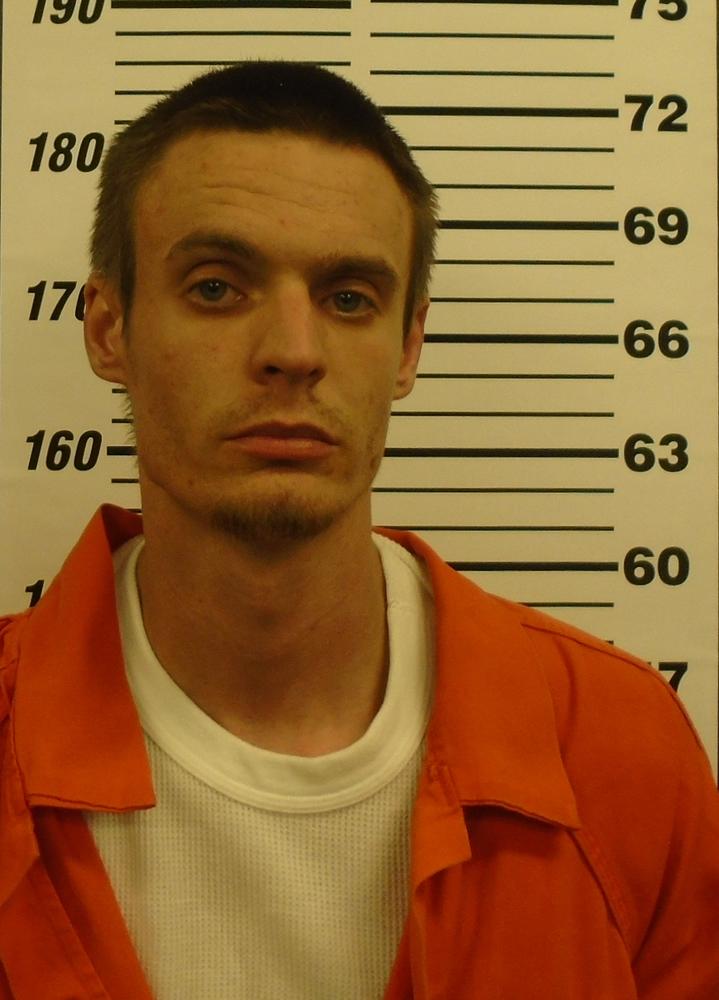 Christopher Hill
Around 2:30 this morning, a Cherokee County Sheriff's Deputy was at the Sheriff's Office in Columbus consulting with communications officers about weather and road conditions.
On the facility surveillance cameras, they observed a man and woman pull into the parking lot.
The man remained with the car while the woman entered the facility to inquire about posting bond for an inmate.
While the deputy continued to view the surveillance camera, the man then appeared to start smoking drugs.
The deputy approached the man, identified as Christoper Hill, who was found to be in possession of a considerable amount of methamphetamine along with drug paraphernalia.

Hill, 25 of Joplin, was placed under arrest in lieu of $15,000.00 bond, on suspicion of Possessing Methamphetamine with Intent to Distribute, Possessing Methamphetamine and Possessing Drug Paraphernalia.

"This is certainly a situation which can be used to demonstrate the damage done by using methamphetamine, which clearly results in a diminished ability to think rationally," stated Cherokee County Sheriff David Groves.

The woman who was with Hill was not arrested and decided not to post either mans bond at that time.