Two Women Arrested After Rural Baxter Springs Robbery
01/31/2019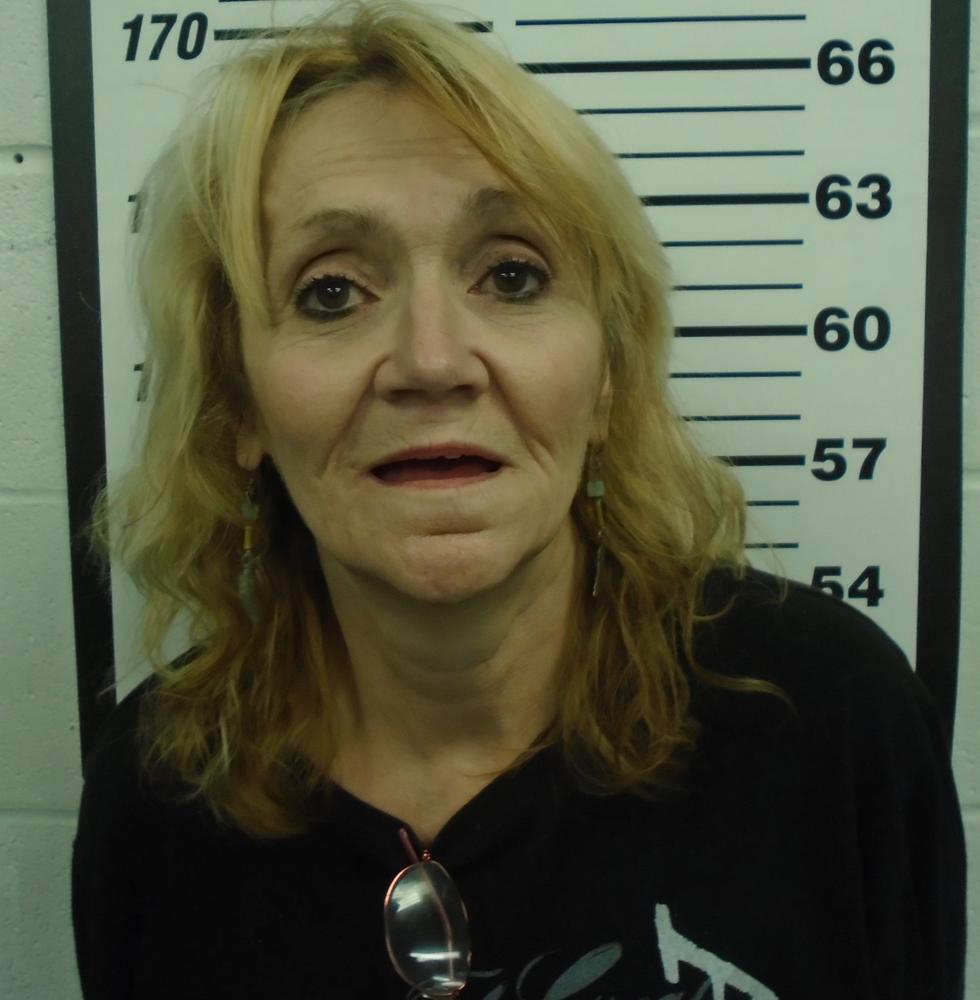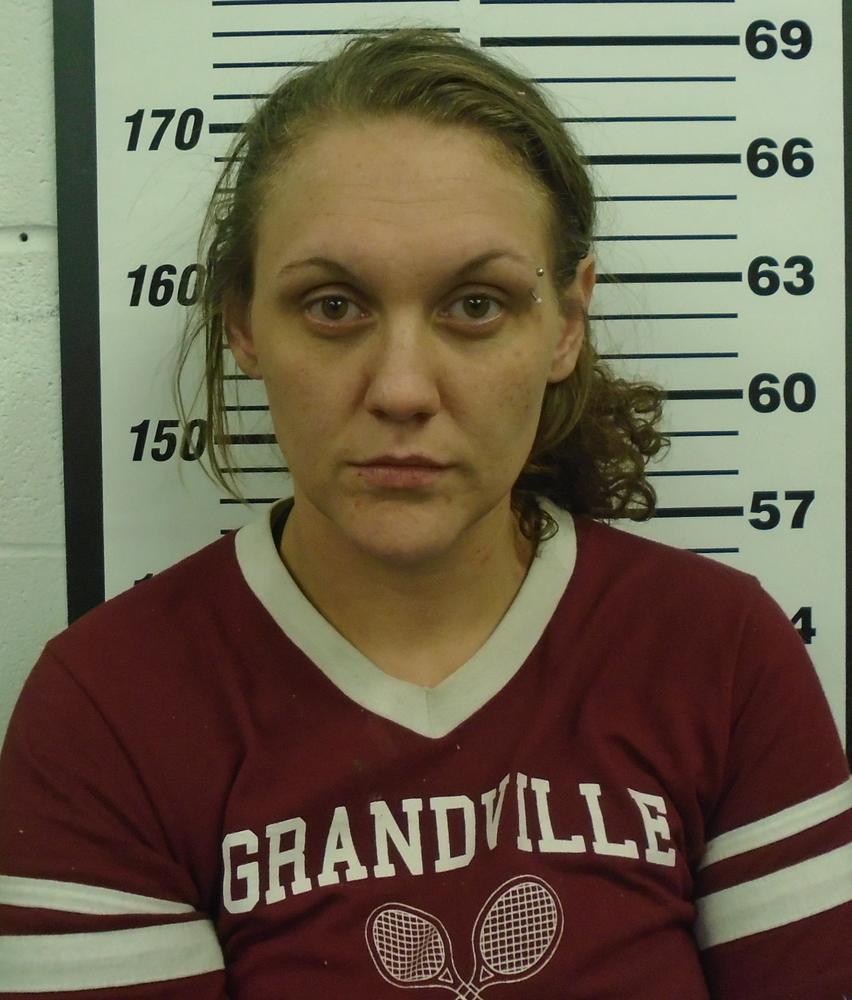 Karen Leatherwood Rose Hibdon
Cherokee County Sheriff's Deputies responded to a reported armed robbery at a residence east of Baxter Springs Wednesday afternoon.
"During the course of the investigation, detectives obtained a search warrant for a Baxter Springs apartment where the victims property was located along with methamphetamine and the weapons believed to have been used during the robbery," according to Cherokee County Sheriff David Groves.
Arrested at the scene were 64-year-old Karen Leatherwood, of the home along with Rose Hibdon, 29, of Galena, who was found hiding in a closet.
Both suspects were taken into custody and transported to the Cherokee County Jail, where they remain pending the filing of formal charges. Leatherwood is being held on allegations of Aggravated Robbery, Kidnapping, Theft, Possession of Methamphetamine and Possession of Drug Paraphernalia. Her bond has been set at 46,000.00.
Hibdon is being held in lieu of $52,500.00 bond on suspicion of Aggravated Robbery, Kidnapping, Theft, Possession of Methamphetamine, Possession of Drug Paraphernalia, Felony Interference with Law Enforcement and on an outstanding arrest warrant out of Coffey County, Kansas.
"This was a dangerous situation, which could have ended much worse. I'm grateful the victim, who was known by the suspects, was not physically injured and with assistance from the Baxter Springs Police Department, the suspects were located and apprehended in under an hour and a half of the initial report," concluded Sheriff Groves.