Two Arrested In Weir Robbery Scheme
01/30/2019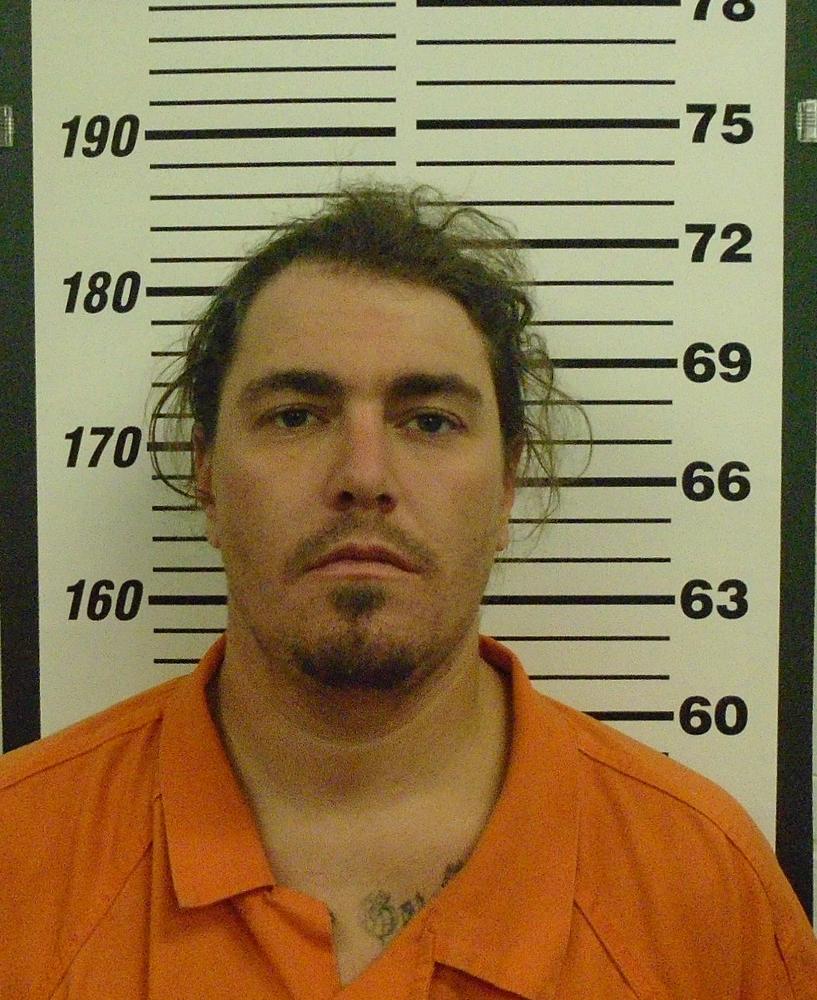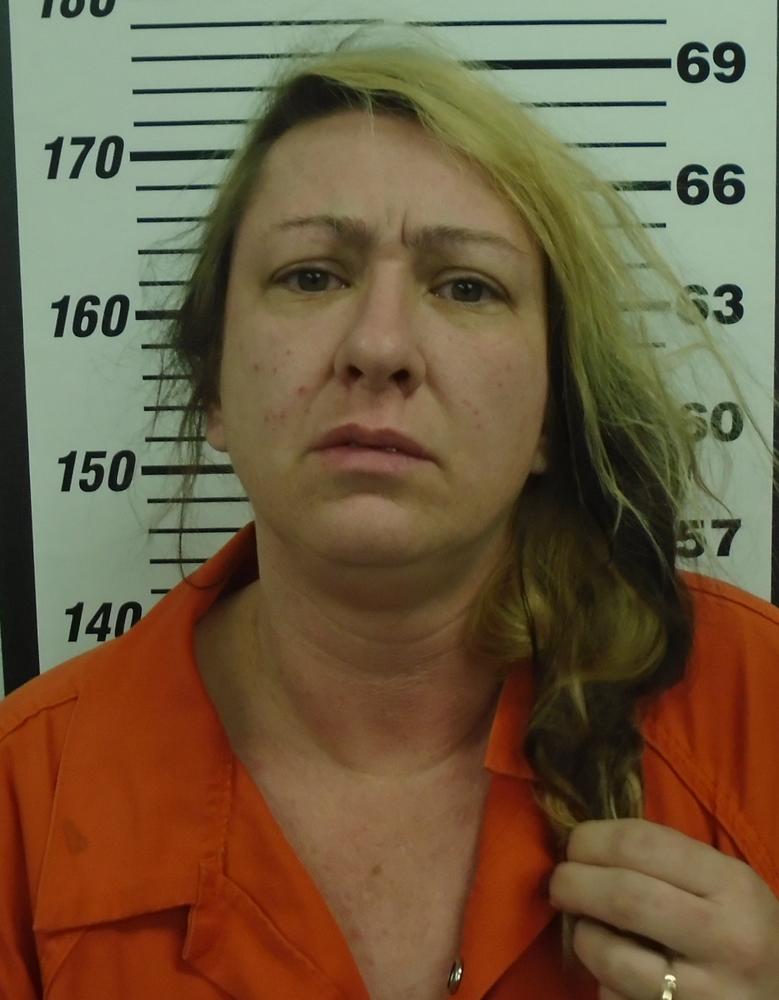 Dakota Jones Jeri Davis
Two suspects have been arrested following an investigation into a robbery at The Quik Shop Convenience Store in Weir last month.
On the morning of December 14th, 2018, Cherokee County Sheriff's Deputies were dispatched to the store where the clerk reported being accosted as she opened for the day and was forced to give money to the suspect, who then secured her in the walk in cooler before fleeing out the back door.
The investigation led to the Tuesday night arrests of Dakota Jones, 30, of McCune, and 44 year-old Jeri Davis, of Weir.
"During the course of the investigation, we learned Davis, who was the clerk reporting the robbery, and Jones, concocted a scheme to steal money from the store," according to Cherokee County Sheriff David Groves.
Both suspects are being held in the Cherokee County Jail in connection to the case. Jones has been charged with Robbery, Kidnapping, Theft and Obstruction of Justice. His bond has been set at $50,000.00.
Davis is being held in lieu of $26,500.00 bond on allegations of Conspiracy to Commit Robbery, Theft, Obstruction of Justice, and Falsely Reporting a Crime.
"This case was frustrating, not only because one of our local businesses was victimized, but because the criminal scheme we suspect these two hatched caused concern by residents who thought a potentially violent robber was in their neighborhood."
"I'm glad the work done by the deputies and investigators involved in this case led to the arrests of these suspects so they can be appropriately held accountable," concluded Sheriff Groves.