Baxter Springs Raid Nets Drugs, Stolen Property
01/17/2019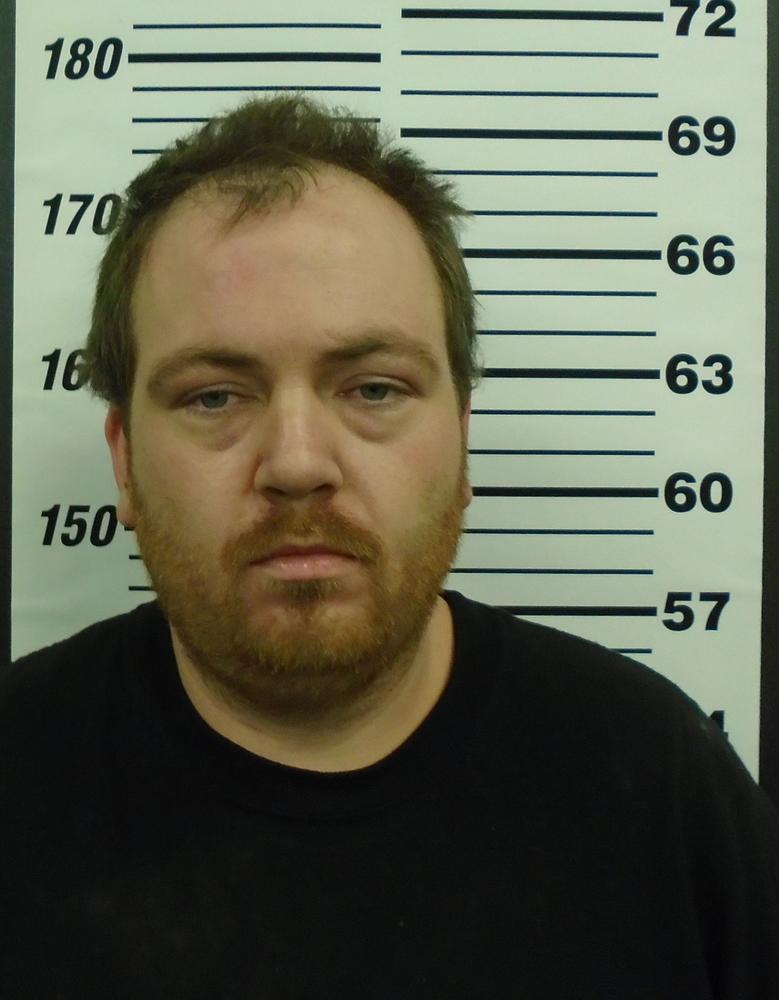 Anthony Paxson
A two month investigation into the burglary of a rural Riverton residence, led Cherokee County Sheriff's Investigators to obtain a search warrant on a Baxter Springs home Wednesday afternoon.
The warrant was executed later that evening at 213 Grant Street by the Sheriff's Office and Baxter Springs Police Department.
"While searching the home, investigators located and recovered stolen property and also seized suspected methamphetamine, marijuana and drug paraphernalia," according to Cherokee County Sheriff David Groves.
Arrested at the scene was 34 year-old Anthony Paxson. Paxson is being held in the Cherokee County Jail in lieu of $25,000.00 bond on allegations of Burglary, Possession of Stolen Property, Criminal Trespass, Possession of Methamphetamine With Intent to Distribute, Possession of Methamphetamine, Possession of Marijuana, Possession of Drug Paraphernalia and three counts of Aggravated Child Endangerment.
"While I'm always thrilled when our investigators are able to recover stolen property and remove illegal drugs from this community, in this case I'm even more proud they were able to get three young children out of a dangerous and unhealthy environment," concluded Sheriff Groves.