Protect Yourself from Holiday Thieves
12/10/2018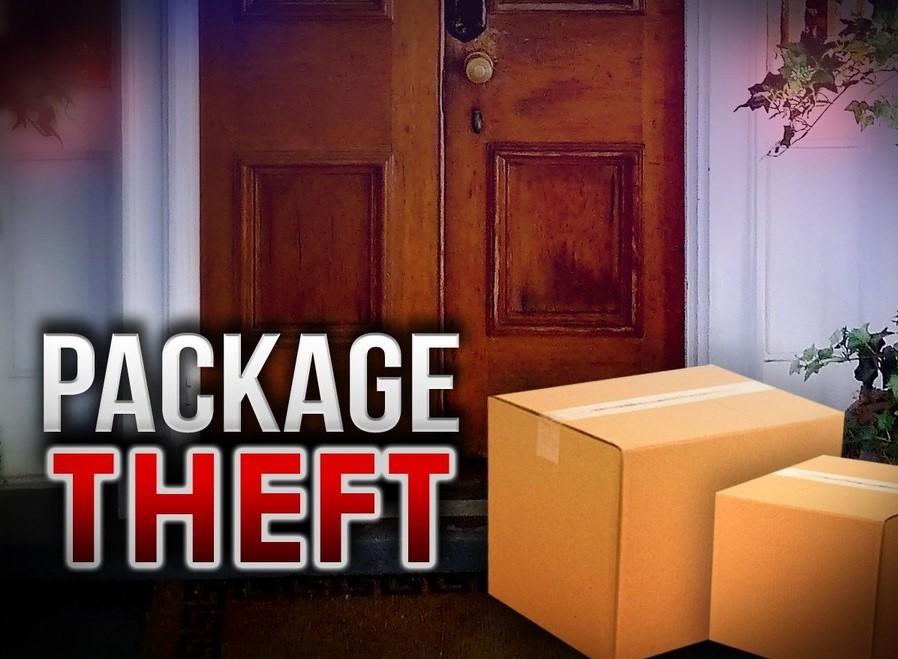 With the holiday season underway, the Cherokee County Sheriff's Office wants to provide tips to help secure those gifts being shipped to your home.
"With an increase in online orders being placed and packages being delivered to front porches this time of year, also unfortunately, come an increase in opportunity for thieves," according to Cherokee County Sheriff David Groves.
Some easy steps to help minimize the risk of having packages stolen include:
Consider having the packages sent to your work or office
Utilize a security system with a sign in the yard and cameras (consider a game camera if you don't have a full system)
Require a signature for the package is delivered
Track your shipment. Most shipping companies allow you to know when the package has shipped and what day it will arrive.
"In addition to the above listed tips, we encourage everyone to watch over their neighbors. With most everyone now having ready accessibility to the camera on their cell phone, if you see someone you don't recognize suspiciously approaching your neighbors house, take a picture of them and their vehicle and contact law enforcement to investigate," concluded Sheriff Groves.