Suspected Burglar Apprehended Outside of Riverton
11/16/2018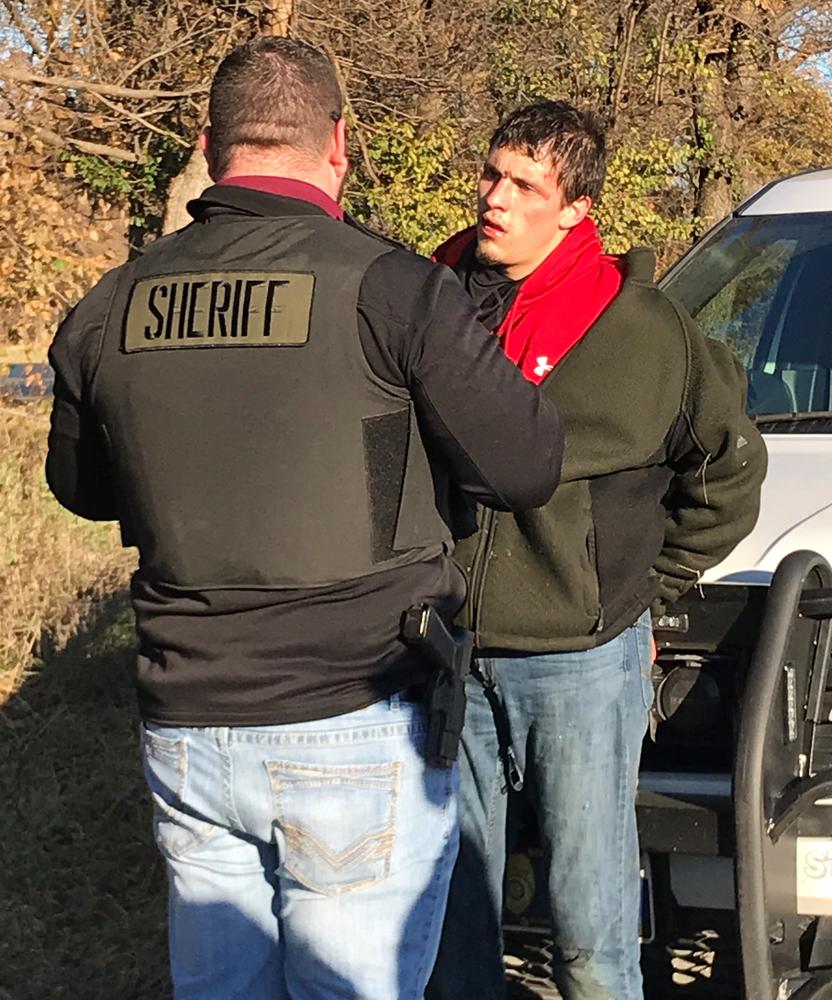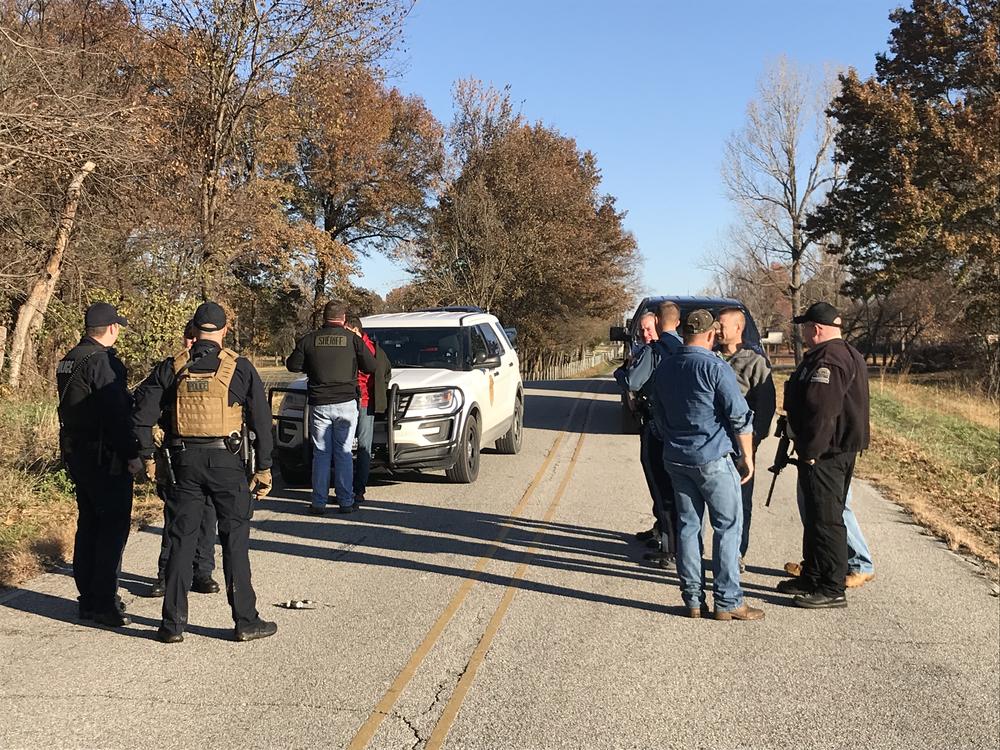 Just after 7:00 Friday morning, a suspect was discovered burglarizing a shop just outside of Riverton.
Cherokee County Sheriff's Deputies responded as the owner chased the suspect into a nearby wooded area.
A perimeter was quickly established by authorities from the Cherokee County Sheriff's Office, Kansas Highway Patrol, Quapaw Tribal Marshal's Office, Baxter Springs Police Department and Kansas Department of Wildlife and Parks.
After searching the area for approximately an hour and following a foot chase, the suspect was apprehended.
Hunter Green, 20, of Galena was transported to the Cherokee County Jail.
"At this point, the investigation has led us to believe, in addition to the location the suspect was chased from, he was also involved in the burglary of another nearby property earlier this morning," stated Cherokee County Sheriff David Groves.
Green is being held in the Cherokee County Jail in lieu of $14,500.00 bond on allegations of two counts of burglary, two counts of theft, two counts of criminal trespass and one count of criminal damage to property.
"The quick response of multiple law enforcement agencies allowed us to set up a good perimeter and contain the suspect while deputies flushed him out. I appreciate the teamwork demonstrated by everyone involved, which led to the suspects capture," concluded Sheriff Groves.