Burglary Suspect Captured
11/14/2018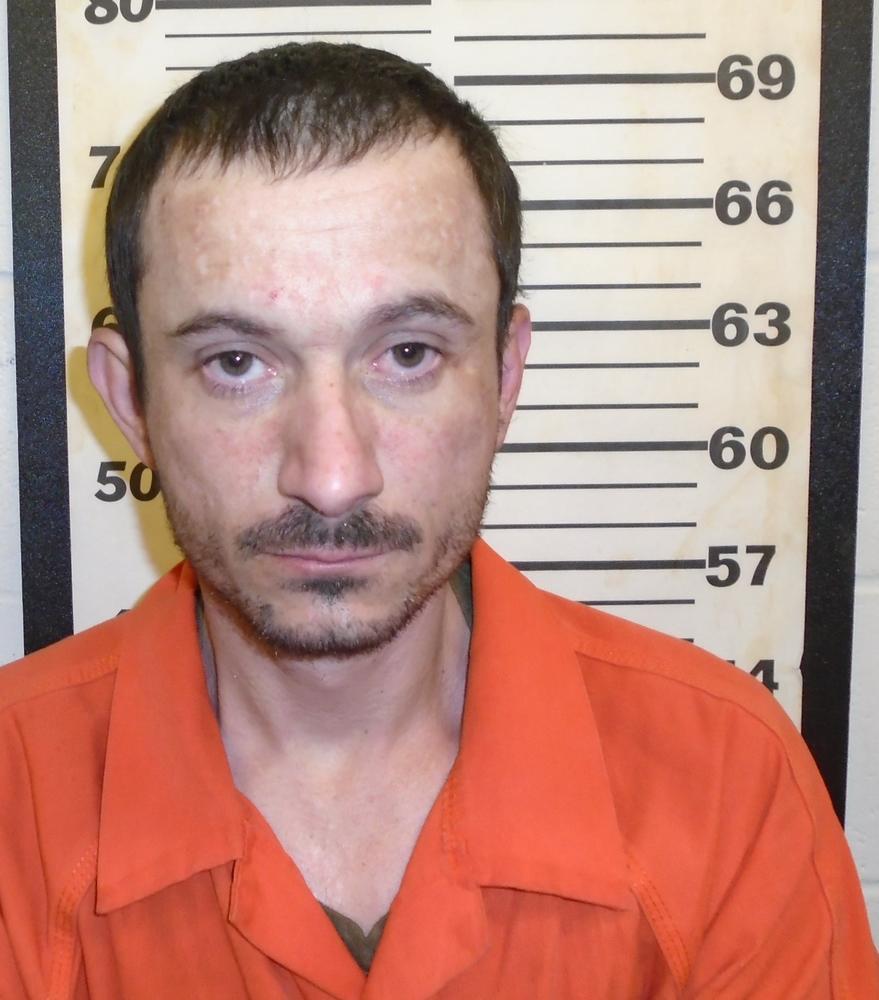 Wiles, Adam
Investigators with the Cherokee County Sheriff's Office apprehended a Joplin man in Baxter Springs on Wednesday afternoon after an arrest warrant was issued for him late Tuesday.
Adam Wiles, 30, is in the Cherokee County Jail on charges of Aggravated Assault and Burglary. His bond has been set at $11,212.00.
The investigation into Wiles' alleged illegal acts began in late September when Cherokee County Deputies were dispatched to an unoccupied rural residence. The owner of the property caught a suspect burglarizing his barn and confronted him. During the confrontation, the suspect brandished a handgun and the property owner discharged a shotgun at the suspect, striking him with bird shot as the suspect fled into a wooded area.
During the course of the investigation, multiple search warrants were executed, including one, which was served by investigators with the Newton County and Cherokee County Sheriff's Office's on Wednesday. While searching Wiles' rural Joplin home, stolen property was located and recovered.
As the investigation continues to move forward, additional charges are anticipated in Cherokee County, and Wiles also has two outstanding warrants for his arrest in Newton County for 1st Degree Burglary.
"I'm appreciative of the tenacity demonstrated by our investigators during this case, and the assistance received by our partners on the Missouri side," stated Cherokee County Sheriff David Groves.
"Any time a firearm is used to commit a felony, there is potential for a devastating outcome. Fortunately in this particular case, the property owner was able to defend himself, was not injured and the alleged perpetrator has been apprehended to face the charges against him," concluded Sheriff Groves.