Second Suspect Arrested In Connection to Failed Burglary
10/18/2018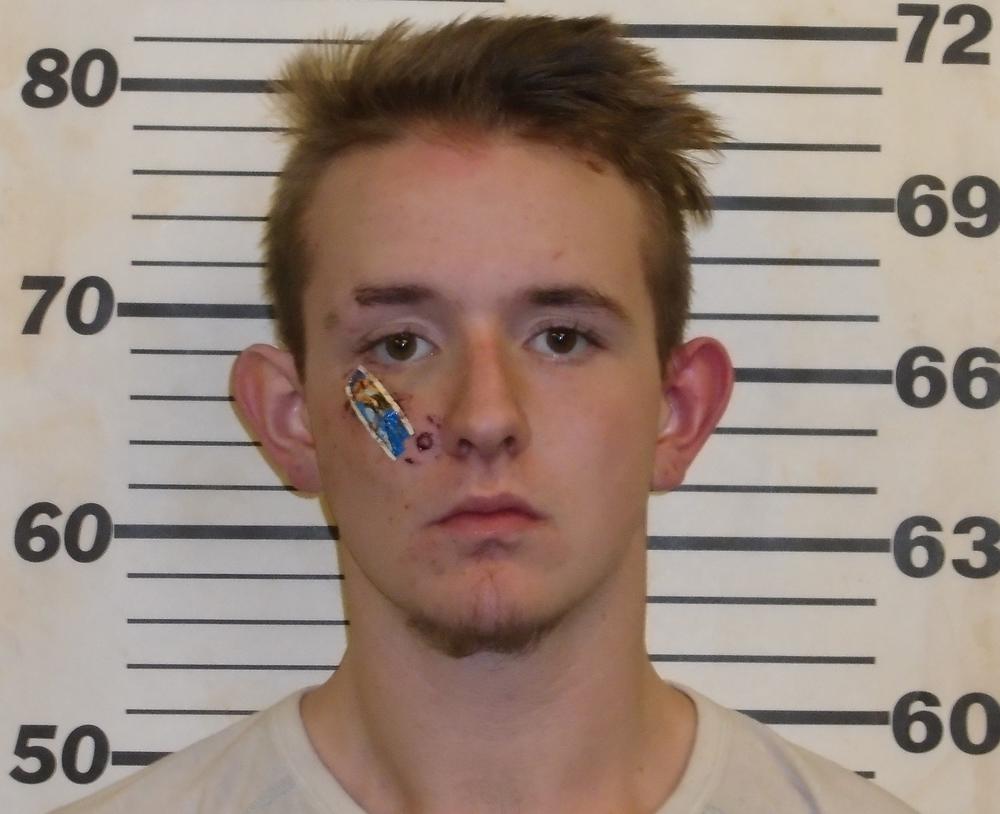 Seth Carter
A second suspect has been arrested in connection with a failed burglary attempt at Scammon Express Convenience Store over this past weekend.
Investigators with the Cherokee County Sheriff's Office arrested Seth Carter, 18, of Galena on Thursday morning. Carter has been charged with Attempted Burglary and Theft and is currently being held in the Cherokee County Jail in lieu of $2,500.00 bond.
The charges came after deputies responded to a commercial alarm at the Scammon Express around 4:30 Saturday morning. Upon their arrival, surveillance video showed two suspects attempt to smash the glass doors with a homemade sword. When the sword broke, the suspects fled.
Deputies previously arrested 24-year-old Gerald Stover on Wednesday. Stover was released after posting $2,500.00 bond.