Two Arrested After Being Discovered in Vacant Home
10/18/2018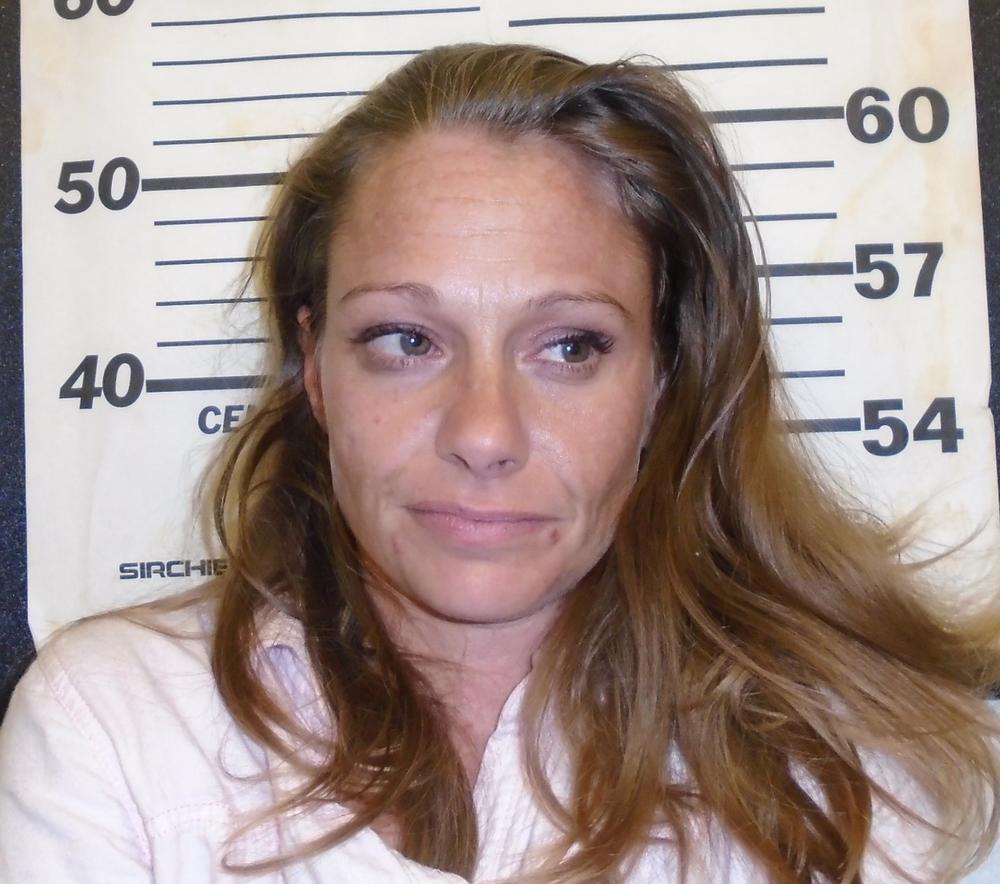 Tiffany Lopp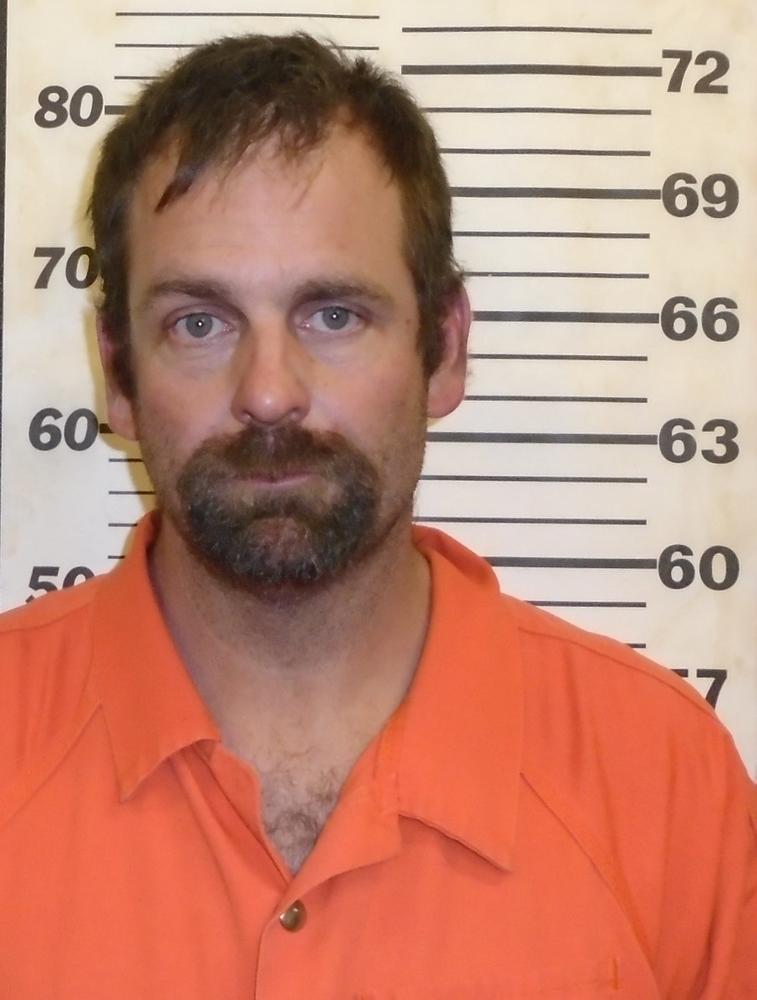 Jason Dunbar
Two people are in custody after Cherokee County Sheriff's Deputies investigated a suspicious vehicle parked at a vacant farmhouse during the overnight hours Thursday.
At approximately 1:30 am, deputies checked the residence located southwest of Columbus and discovered two people had apparently broken in.
Located inside the home were Tiffany Lopp, 37, of Columbus and 41-year-old Jason Dunbar, of Oswego. Both suspects were allegedly found to be in possession of narcotics and were taken into custody.
Dunbar is currently being held in in the Cherokee County Jail in lieu of $12,000.00 bond on allegations of Burglary, Possession of Meth, Unlawful Possession of a Controlled Substance (Prescription Drugs) and Possession of Drug Paraphernalia.
Lopp's bond has been set at $13,000.00. She is being held on allegations of Burglary, Possessing Meth, Possessing Drug Paraphernalia and Trafficking Contraband into a Correctional Facility.