Arrest Made in Convenience Store Burglary Attempt
10/17/2018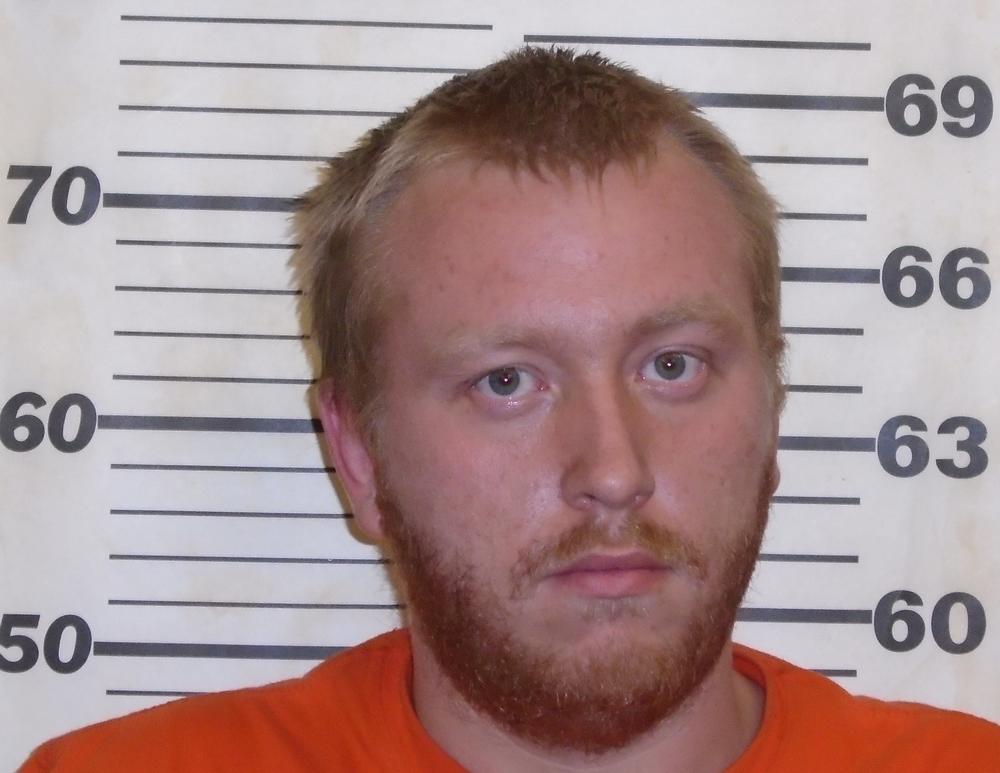 Gerald Stover
Cherokee County Sheriff's Office Investigators have arrested one man and continue to search for a second, after the failed attempt at burglarizing the Scammon Express Convenience Store over the weekend.
Just before 4:30 am Saturday morning, deputies responded to an alarm call at the store. While reviewing surveillance video, it was discovered two men had approached the locked glass doors and attempted to shatter the glass with a sword. When the sword broke, the two fled.
On Wednesday morning, detectives arrested 24-year-old Gerald Stover, of Galena. Stover was transported to the Cherokee County Jail, where he is being held in lieu of $2,500.00 bond on allegations of Attempted Burglary and Theft.
"People have no tolerance for those who scurry around in the dark of night and steal - or even attempt to steal - property that doesn't belong to them," stated Cherokee County Sheriff David Groves.
"In this case, we had the benefit of good surveillance video which was able to be viewed and shared on social media, allowing residents to contact our office with potential leads. In just a few days the video was viewed over 17,000 times and we received numerous tips from residents. I'm thankful for all those who contacted our office and the work done by our deputies and investigators in following up on the leads, resulting in this mornings arrest and the forthcoming arrest of the second suspect," concluded Sheriff Groves.