Carl Junction Man Arrested in Stolen Vehicle
09/17/2018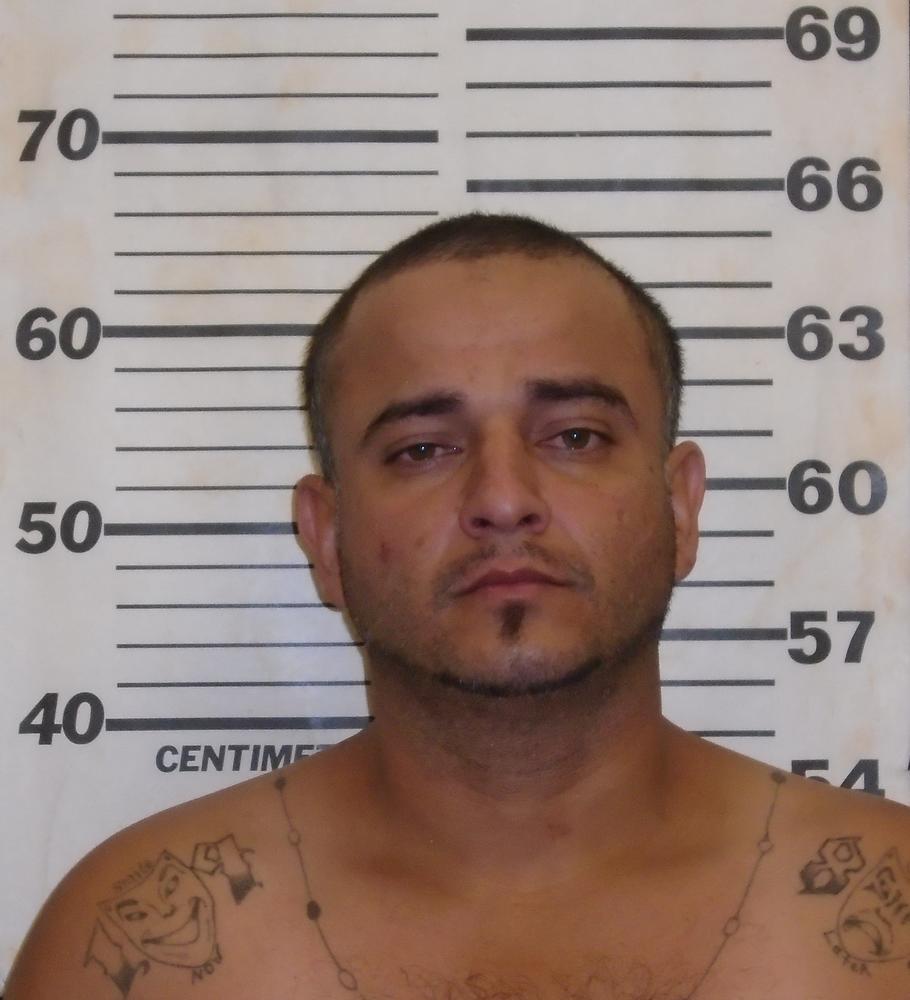 Jaime Figueroa
During the early morning hours of Monday, September 17, 2018, Cherokee County Sheriff's Deputies were dispatched to a report of a suspicious vehicle near Lawton.
After locating a white, 2011 Chevy Truck, a deputy observed it travel down a dead-end road, damage a closed metal gate as it drove through it and become stuck in a field.
The driver, identified as 36-year-old Jaime Francisco Figueroa, of Carl Junction, got out of the vehicle and as the deputy was approaching him, he jumped back into the truck and attempted to leave. Failing to get the truck unstuck, and refusing to comply with the deputy's instructions, the driver then exited out the passenger side and attempted to flee, before being taken into custody.
Deputies later learned the truck had been stolen throughout the night from a location in Carl Junction.
Figueroa was transported to the Cherokee County Jail, where he is being held in lieu of $9,500.00 bond on allegations of Felony Possession of Stolen Property, Felony Criminal Damage to Property, Criminal Trespass, Interference with Law Enforcement, Transporting an Open Alcohol Container along with traffic violations.