Domestic Disturbance Leads to Discovery of Meth
08/30/2018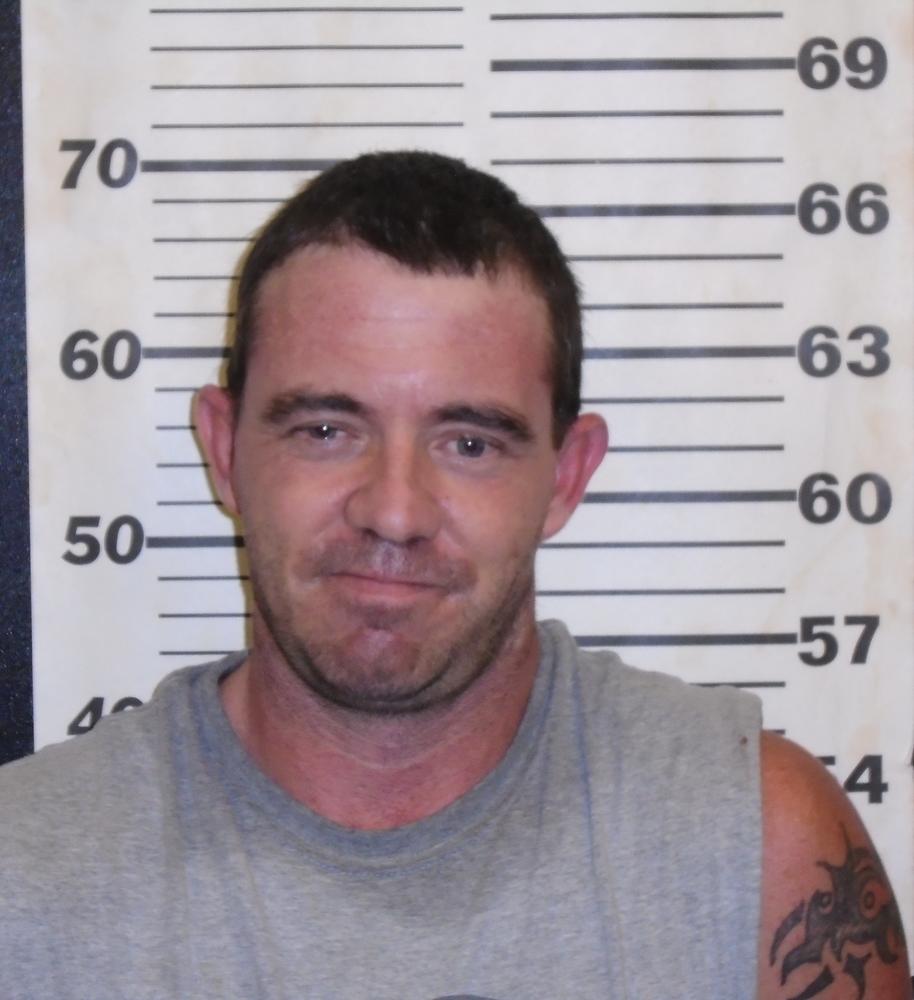 Danny "Butch" Smith
Just before 2:00 on Wednesday afternoon, Cherokee County Sheriffs Deputies were dispatched to 12384 Northwest Sherman City Road for a domestic disturbance.

While conducting the investigation, deputies obtained information regarding illegal drug activity occurring in the residence, which is on the same property as Lightening Creek Bait and Tackle.

Danny Lee "Butch" Smith, 34, was arrested and investigators obtained a search warrant for the property.

While conducting the search, suspected methamphetamine and drug paraphernalia was located and seized.

Smith was transported to the Cherokee County Jail on allegations of Domestic Battery, Possessing Methamphetamine and Possession of Drug Paraphernalia.

He later posted $6,000 bond and was released.

"This is the second search warrant our office has executed on this property in as many years," according to Cherokee County Sheriff David Groves.
A previous narcotic search warrant was executed in the summer of 2016, which led to the arrest of Smith and Casey Elizabeth Gudde. Gudde was later convicted and imprisoned in the Kansas Department of Corrections for Possessing Meth with Intent to Distribute.
"Often times we see a correlation between drug abuse and domestic violence. It's important for victims of domestic violence to know there are resources available to help them get out of those dangerous environments. Victims can contact our office at 620-429-3992, their local law enforcement agencies or the Safehouse Crisis Center Hotline at 800-794-9148," concluded Sheriff Groves.