Burglary Investigation Leads to Discovery of Meth Lab
08/27/2018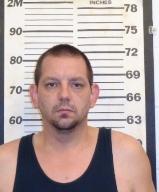 Adam Evans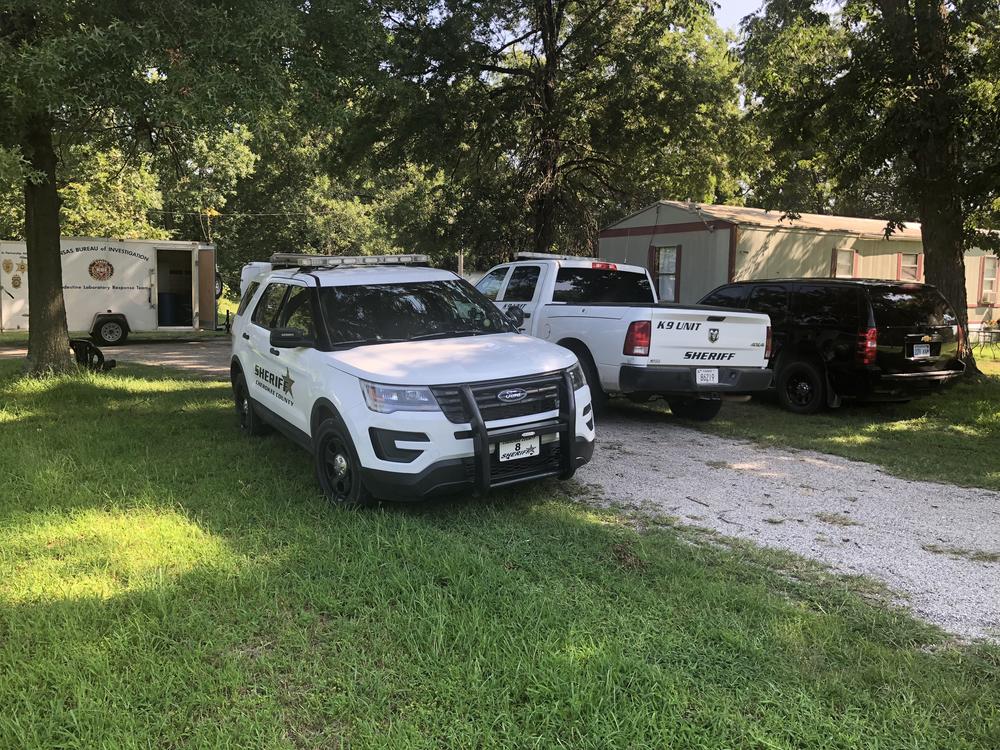 Scene of Search Warrant
Cherokee County Sheriff's Deputies responded to a Riverton area residence late Sunday night, when the owner returned to discover a burglary had occurred. As a result of the investigation, a search warrant was obtained for a home located at 5979 Southeast 60th, also in rural Riverton.
While searching the property, a suspected meth lab, methamphetamine and paraphernalia items consistent with the manufacture and distribution of methamphetamine were discovered.
While on scene, one of the suspects, Adam Curran Evans, began to pull into the property, and upon seeing law enforcement, continued down the road. Deputies conducted a traffic stop and recovered some of the previously reported stolen property.
Evans, age 33, of the home, was transported to the Cherokee County Jail where he is currently being held in lieu of $66,000.00 bond on allegations of Manufacturing Methamphetamine, Possession of Methamphetamine, Possession of Drug Paraphernalia, Aggravated Child Endangerment, Burglary and Theft.
Three juvenile children, who reside at the home, have been placed in Police Protective Custody.
"I'm proud of the work done by those involved in this case," stated Cherokee County Sheriff David Groves.
"Not only were they able to quickly identify and apprehend a suspect along with recovering some of the stolen property, but they were also able to remove three children from a hazardous environment, where we suspect methamphetamine has been manufactured," concluded Sheriff Groves.
The Kansas Bureau of Investigation Clandestine Laboratory Response Team assisted in processing the suspected meth lab.