Investigators Seek Two On Offender Act Violations
08/17/2018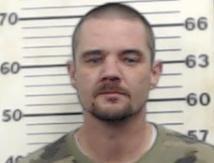 Daniel Eulitt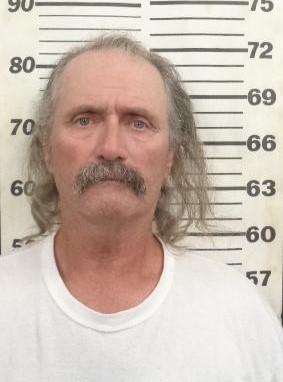 Jimmy Rather
Over the past several weeks, Cherokee County Sheriff's Office Investigators and deputies have been conducting compliance checks on registered sex, drug and violent offenders throughout the county.
As a result of those investigations, several offenders were arrested on allegations of being in violation of the Kansas Offender Registration Act and detectives have obtained arrest warrants for two additional offenders whose whereabouts are unknown.
Currently wanted by the Cherokee County Sheriff's Office are:
Registered Sex Offender Daniel Eulitt, 38, of Baxter Springs. Suspect is 5'07, 155 pounds, green eyes, brown hair.
Registered Drug Offender Jimmy Neal Rather, 63, of Commerce, Oklahoma. Suspect is 5'11, 145 pounds, blue eyes, brown hair.
"Our agency registers and monitors over 125 convicted sex, drug and violent offenders," stated Cherokee County Sheriff David Groves.
"It's important we make sure those offenders are complying with their post-conviction registration requirements and they are held accountable when they refuse to do so. That's why I'm proud of the hard work put forth by our investigators in conducting these compliance checks and arresting those suspected of being in violation of the law."
"We encourage anyone who knows the whereabouts of Eulitt or Rather to contact our office at 620-429-3992, 620-848-3000, or submit information by texting 888777. Just type 'tip cherokee' followed by the information you wish to provide," concluded Sheriff Groves.
The Cherokee County Sheriff's Office offers the OffenderWatch Program, allowing residents to go to www.cherokeecountykssheriff.com, register their address, and whenever a publicly registered sex, drug or violent offender moves within a two-mile radius, an email alert will be sent out. This program is funded by offender paid registration fees and is free to the public.