Help Keep Kids Safe This School Year!
08/10/2018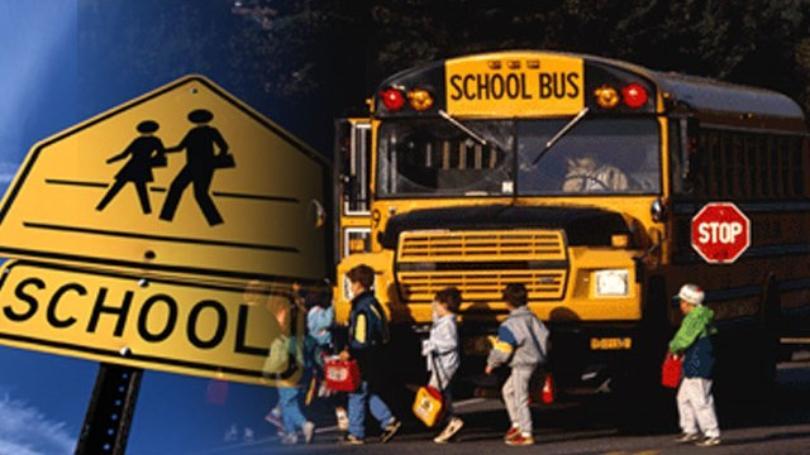 Schools across the area are opening their doors for the 2018-2019 school year and the Cherokee County Sheriff's Office wants to make sure students have a safe and successful school year!
"With summer break coming to an end, we want to remind motorists to be extra vigilant, especially in the mornings and afternoons," stated Cherokee County Sheriff David Groves.
Many kids will be riding their bikes or walking to and from school, or may be standing at bus stops. Residents are encouraged to watch out for kids, who may forget to watch for cars.
"We also encourage motorists to allow a little extra time getting to work in the mornings, in case their commute is along a school bus route. In addition to paying special attention in school zones, deputies will be monitoring bus routes to ensure motorists do not go around a stopped bus with it's stop sign and red lights activated. Those who are caught going around the activated stop sign can expect to be given a citation," continued Sheriff Groves.
"One final reminder we want to provide this time of year, is for parents to utilize our free Offender Registration service, OffenderWatch. Parents, grandparents and teachers are encouraged to go to www.cherokeecountykssheriff.com and register their address along with their child's school address, so anytime a publicly registered offender moves within a two mile radius of the address provided, an email notification will be sent alerting you."
"By working together, we can help make sure our Cherokee County kids have a safe school year," concluded Sheriff Groves.