Fugitive Apprehended After Attempting To Elude Deputies
08/09/2018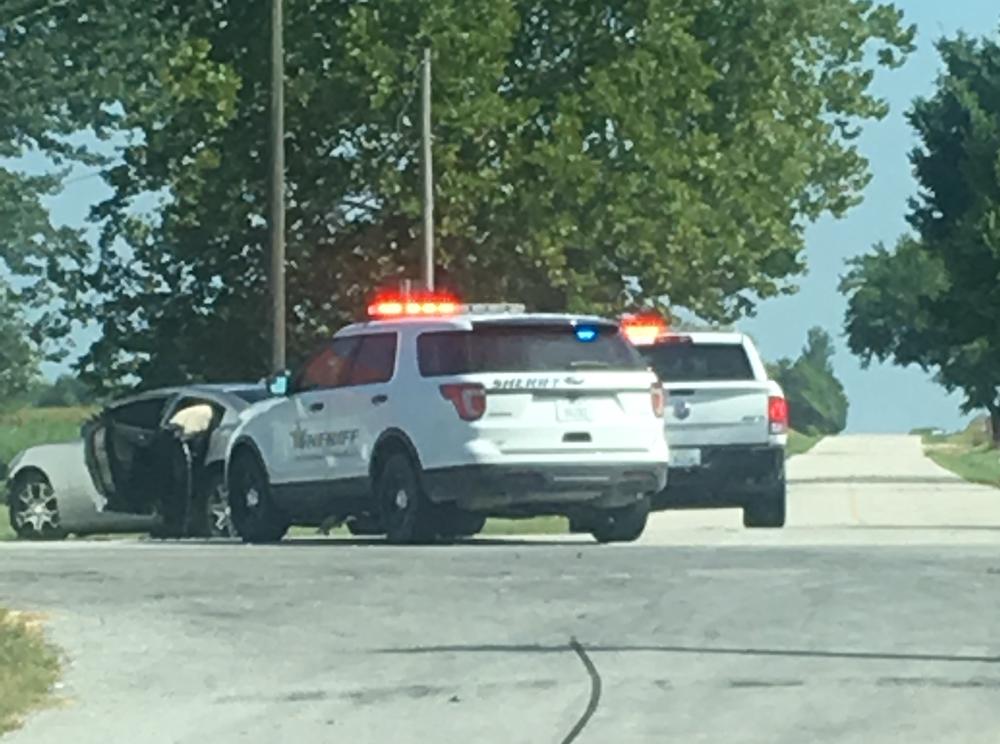 Deputies Apprehend Clinton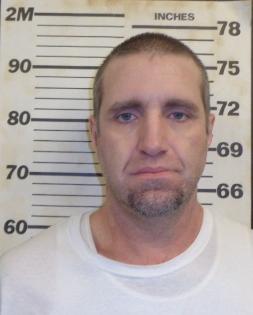 William Ray Clinton (previous mug shot)
At 10:00 a.m. on Thursday, August 9, 2018, a Cherokee County Sheriff's Deputy went to a rural Weir home in search of a man with outstanding warrants for his arrest. Although the man being sought was not located there, another man who was present gave the deputy a fictitious name. As the deputy was running the name through NCIC, the man got into a 2016 Dodge Charger, attempted to hit the deputy and fled the scene.
The suspect, 45 year-old William Ray Clinton, of Pittsburg, led law enforcement on a short pursuit and was captured a few miles into Missouri. Clinton had outstanding arrest warrants from Crawford County for Distribution of Meth, Possession of Meth, Possession of Drug Paraphernalia and Fleeing Law Enforcement in addition to warrants out of Missouri.
Following the pursuit, Clinton was transported by the Jasper County Sheriff's Office to the Jasper County Jail.
In addition to the outstanding warrants, the Cherokee County Sheriff's Office will be seeking charges of Aggravated Assault on Law Enforcement, Interference with Law Enforcement, Reckless Driving, Fleeing Law Enforcement and Driving While Revoked.
"This situation was bizarre in the sense the suspect, knowing he had outstanding arrest warrants, gave the deputy a fictitious name. Unfortunately for him, the name he initially gave, was of a person who also had felony warrants and had been tagged as a potentially dangerous felon," stated Cherokee County Sheriff David Groves.
"I'm grateful this suspect, who posed a risk to our community and was wanted by other law enforcement jurisdictions in Kansas and Missouri, was safely apprehended," concluded Sheriff David Groves.