Overnight Search Leads to Drugs, Stolen Property and Cash
06/01/2018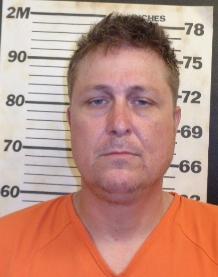 Jeremy Manders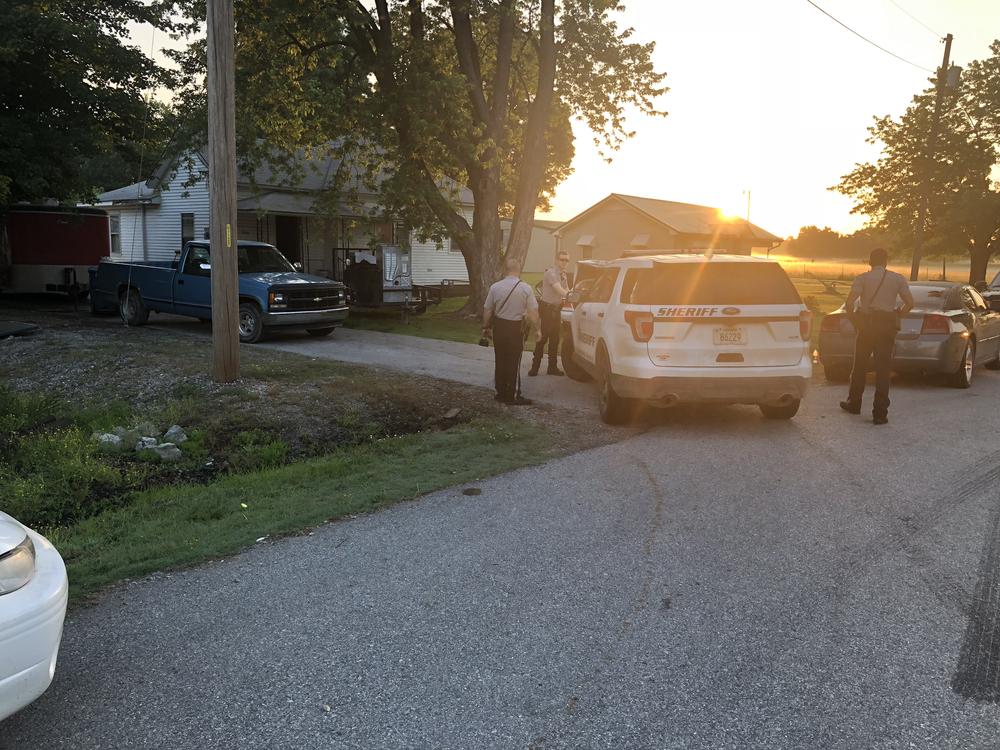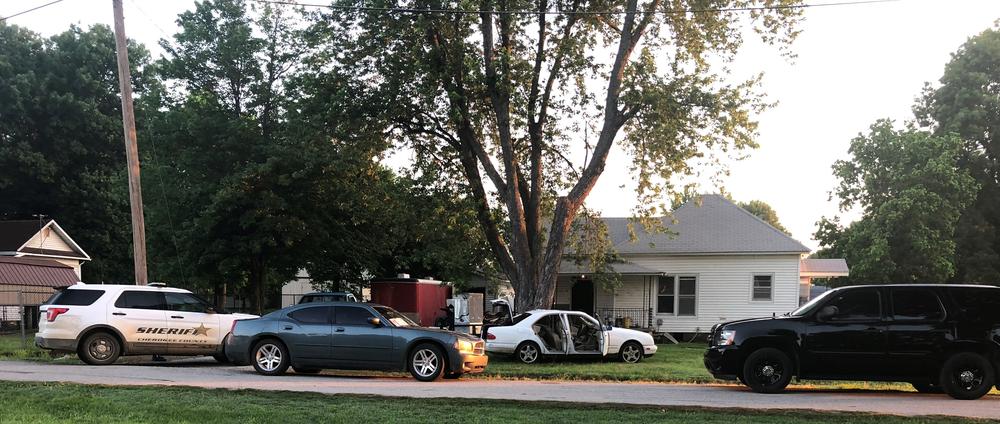 Overnight Search Leads to Drugs, Stolen Property and Cash
A Cherokee County man is in custody after law enforcement executed a search warrant on his Crestline home late Thursday night.
Just after 10:30 p.m., Cherokee County Sheriff's Deputies were dispatched to investigate a suspicious vehicle parked at a rural business, which was closed at the time. Upon their arrival, they discovered the car was gone and began searching the area.
The car was discovered abandoned in the middle of the road in front of 7039 Southeast Goldfinch Lane in Crestline. While attempting to contact someone inside the home, they also discovered a Harley Davidson, which had been reported stolen in Carter County, Oklahoma last month.
The property was secured as investigators obtained a search warrant.
While executing the warrant, detectives located a Cargo Trailer, stolen out of Jasper County, Missouri, a flatbed car-hauler, stolen out of Miami, Oklahoma, methamphetamine, marijuana, paraphernalia consistent with the unlawful distribution of narcotics, a firearm, over $24,000.00 in cash and a pit bull, which is prohibited in Cherokee County.
Jeremy David Manders, 44, of the home, was arrested and transported to the Cherokee County Jail where he is being held in lieu of $28,000.00 bond on allegations of Possessing Methamphetamine with Intent to Distribute, Possession of Methamphetamine, Possession of Marijuana, Possession of Felony and Misdemeanor Drug Paraphernalia, Three Felony Counts of Possessing Stolen Property, Criminal Use of a Firearm, Criminal Possession of a Firearm and Keeping a Prohibited Animal.
"Based on information our office gathered in a previous case, we have been investigating Manders' suspected involvement in illegal activity for the past couple of months," stated Cherokee County Sheriff David Groves.
"The way things fell together last night is a great example of how one thing, such as a concerned citizen reporting a suspicious vehicle, can lead to another. In this instance, deputies were able to locate the vehicle, ultimately leading to the issuance of a search warrant, allowing us to recover stolen property and seizing drugs before they could be distributed throughout our community," continued Sheriff Groves.