Re-Emerging Scams In the Area
04/05/2018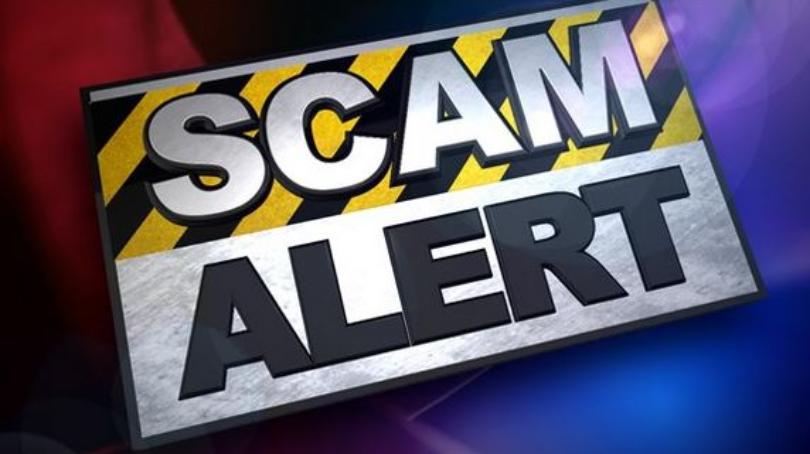 The Cherokee County Sheriff's Office has recently been made aware of some re-emerging scams targeting area residents.
One scam involves a thief posing as a Publisher's Clearing House representative telling the victim they won a huge prize. However, in order for the Prize Patrol (who they claim to be in the area) to come deliver the prize, the victim first has to pay the taxes or processing fees associated with the prize. The thief tells the victim to go to a store (Wal-Mart, Dollar Store, Hobby Lobby, etc…) and obtain a pre-paid gift card and give the thief the information from the card. They may also ask you to send the money by Western Union or Money Gram.
During the scam, the thief will tell the victim to stay on the phone, wanting to stay on the line with the victim while they go to the store for the gift card. This is the thief's way of ensuring the victim doesn't call law enforcement or alert anyone else who may expose them for the criminals they are.
According to Sheriff David Groves, "Publisher's Clearing House will never ask you to pay a fee to collect a prize. In fact, any time someone tells you to send money to collect a prize, it's a scam. Every time. You should immediately hang up and contact law enforcement."
In addition to the Publisher's Clearing House scam, several residents have found fraudulent out of state charges being made to their debit accounts. This may be the result of skimmers, which are devices placed on credit card machines so thieves can steal your information, or the thieves have obtained debit card information in some other way.
"Recently a skimming device was located at a Joplin Missouri convenience store," continued Sheriff Groves. "Law enforcement encourages residents to watch for them on gas pumps or other locations they swipe their cards, in addition to regularly monitoring bank account activity. If there are suspicious or fraudulent charges, you should immediately notify the bank and law enforcement," concluded Sheriff Groves.
###