Burglary Suspects Arrested Overnight in Arkansas
03/09/2018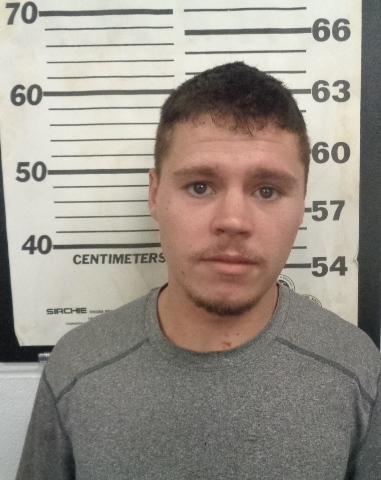 Corey Jae Clark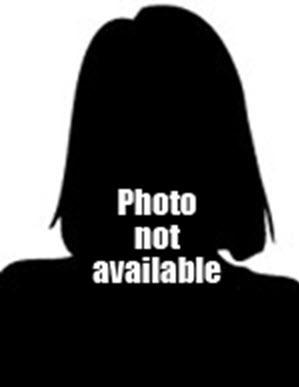 Maranda Shoemaker
Baxter Springs Duo Arrested Overnight in Arkansas
Corey Clark and Maranda Shoemaker, both of Baxter Springs, were arrested around 2:00 Friday morning, in Washington County, Arkansas.
Cherokee County Attorney Jake Conard issued felony arrest warrants for the two earlier this week, after investigators with the Cherokee County Sheriff's Office allegedly linked the suspects to a residential burglary, which occurred north of Riverton last weekend.
Approximately $20,000.00 worth of property, including money, guns and jewelry were reportedly stolen from the home. Investigators conducted a search warrant on the suspects' Baxter Springs home on Monday, May 5th and have recovered nearly all the property which had been stolen.
"I sincerely appreciate our investigators and our partners in Arkansas, whose hard work has resulted in the swift recovery of the stolen property and also the apprehension of those we believe are responsible," stated Cherokee County Sheriff David Groves.