Drugs and Stolen Property Seized During Thursday Night Raid
02/09/2018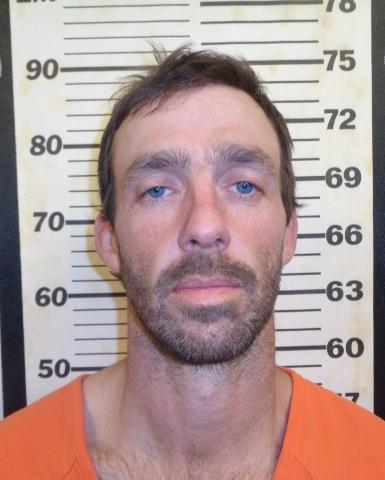 Craig Stookey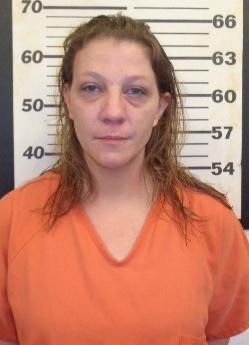 Crystal Hubbard
Drugs and Stolen Property Seized During Thursday Night Raid
Just after 9:00 p.m., on Thursday, January 8, 2018, the Cherokee County Sheriff's Office executed a search warrant at 100 East Naught Street in Scammon.
During the course of the search, investigators discovered suspected methamphetamine, drug paraphernalia and stolen property, including an ATV and tools stolen from Oklahoma, as well as a firearm, which was recently stolen in Pittsburg.
Arrested at the scene were 36 year-old Craig Robert Stookey and Crystal Denise Hubbard, age35.
Both suspects are being held in the Cherokee County Jail on allegations of Possessing Methamphetamine, Possessing Drug Paraphernalia, Theft of a Firearm and Possession of Stolen Property.
"I appreciate the work done by the investigators involved with this case," stated Cherokee County Sheriff David Groves.
"Not only were they able to seize suspected methamphetamine and recover stolen property, which can now be returned its rightful owners, but two children, ages 8 and 11, were removed from a dangerous environment, which involved drugs and guns," concluded Sheriff Groves.
Bond for both suspects is currently set at $9,500.00.