Phillips Sentence to Over 3 Years in Meth Case
01/11/2018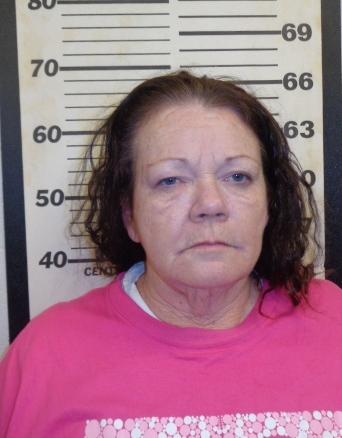 Dee Dee "Kay" Phillips
Phillips Sentence to Over 3 Years in Meth Case
During the summer of 2015, the Cherokee County Sheriff's Office investigated illegal drug activity involving Dee Dee "Kay" Phillips. That investigation led members of the Sheriff's Office and the Galena Police Department to execute a search warrant at her home on July 7, 2015.
During the course of the search, methamphetamine, which had been individually packaged to sell, was located and seized.
Phillips, whose case was prosecuted by the Cherokee County Attorney's Office, recently pled guilty to Possessing Methamphetamine with Intent to Distribute and started serving her 37 month prison sentence with the Kansas Department of Corrections earlier this week.