Drug Investigation Nets Two
01/07/2018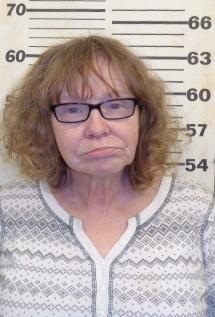 Hazel Joan Whittington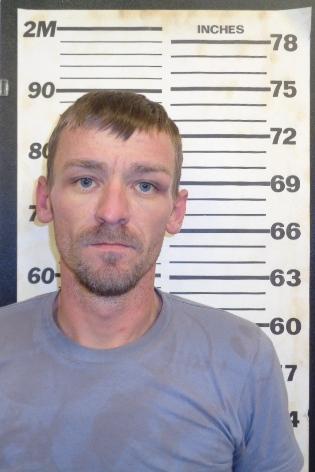 Bradlee Adams
Drug Investigation Nets Two
The Cherokee County Sheriff's Office and Galena Police Department executed a search warrant late Saturday night, following a recent investigation into suspected illegal drug activity at 106 Filmore Street.
At approximately 9:00 p.m., officers observed and arrested 31 year-old Bradlee Carl Leonard Adams, at the home.
Adams was taken into custody on outstanding felony arrest warrants from a previous methamphetamine case and was allegedly in possession of marijuana and drug paraphernalia at the time of his arrest on Saturday.
Investigators then obtained a warrant to search the home, during which time they discovered suspected methamphetamine and drug paraphernalia.
Hazel Joan Whittington, 58, of the home, was arrested following the search. Whittington was transported to the Cherokee County Jail where she posted $5,000.00 bond before being released Sunday morning.
Adams remains in the Cherokee County Jail on the outstanding arrest warrant in addition to allegations of Possessing Methamphetamine, Marijuana and Drug Paraphernalia.
###