Nearly 500 Pounds of Drugs Collected
11/01/2017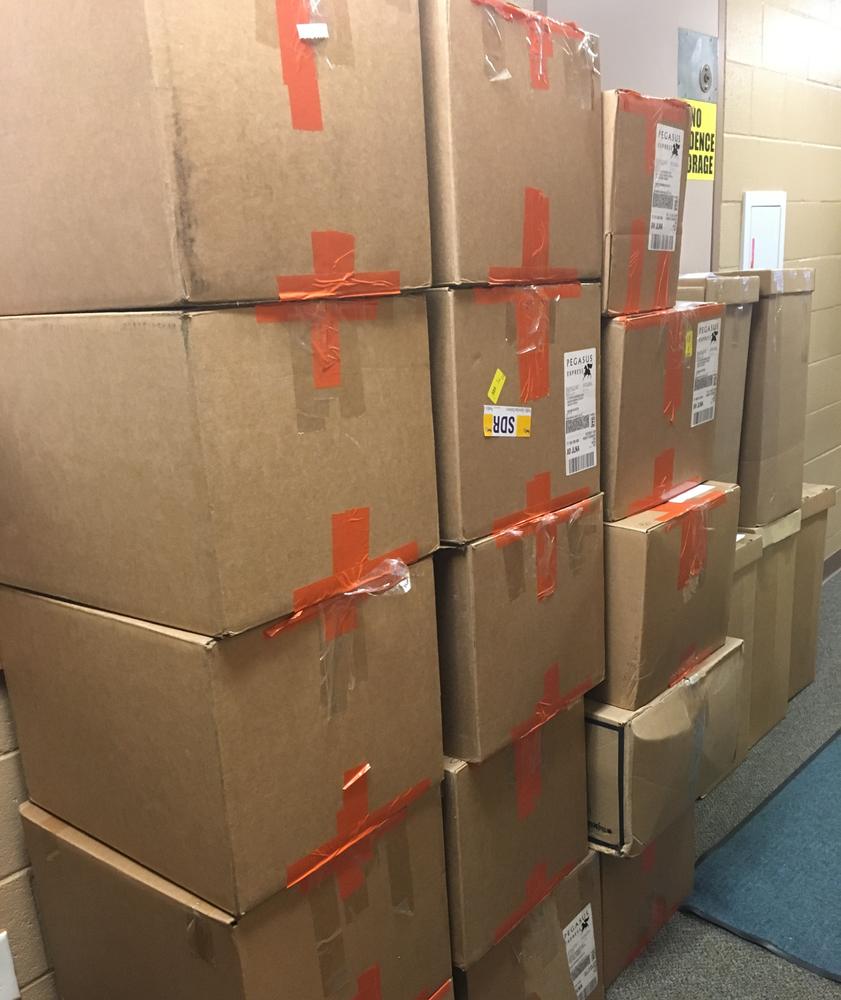 Saturday's Drug Take Back Event A Success
Nearly 500 pounds of unwanted, unused or expired prescription drugs will be turned over to the U.S. Drug Enforcement Administration, following the Drug Take Back Event held in Cherokee County on Saturday, October 28th. The event is part of a national program, occurring each spring and fall.
"It's great to see this program to continue being successful and supported by our residents in Cherokee County," stated Sheriff David Groves.
"We will be turning in 494 pounds of drugs that now will not be accidently taken by children, intentionally abused, or unsafely disposed of in our waterways."
"I appreciate the partnerships of the Galena Police Department, Monarch Pharmacy in Baxter Springs and Apple Market in Columbus, which allowed us to make it even more convenient for residents to take advantage of this program," concluded Sheriff Groves.
###