Seatbelt Enforcement Campaign Scheduled
10/24/2017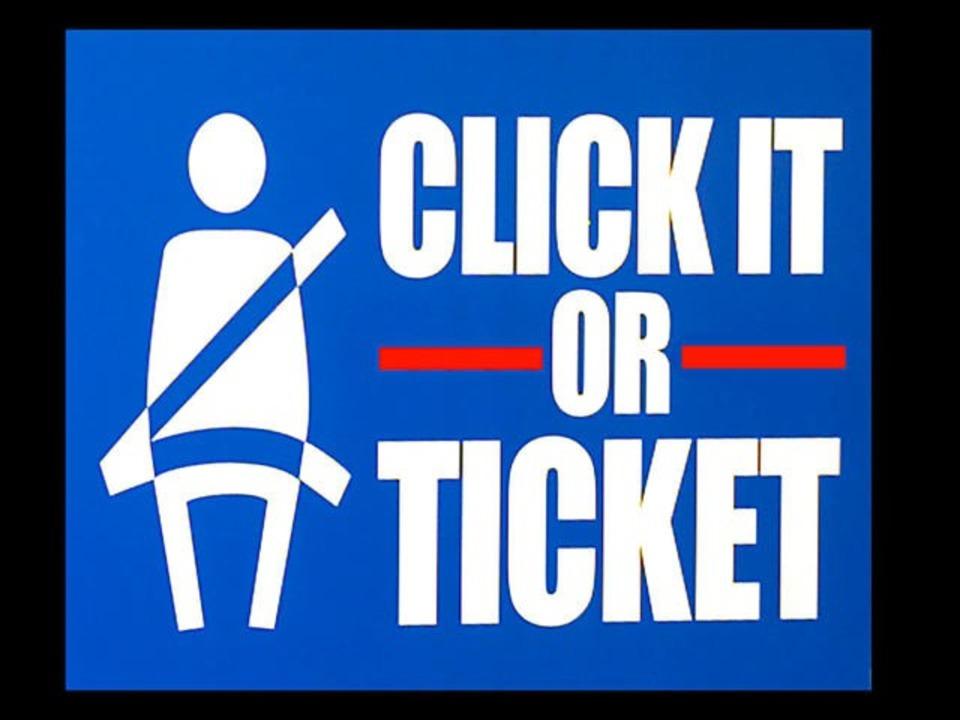 Strict Seatbelt Enforcement Campaign Announced
The Cherokee County Sheriff's Office, along with other Kansas law enforcement agencies, will be cracking down on unbuckled motorists, October 30th through November 3rd.
"Last year in Kansas, 44 children between the ages of 0-19 were senselessly killed due to car crashes," stated Cherokee County Sheriff David Groves.
"Making sure kids are properly buckled up every time they get into a vehicle is possibly the best prevention of serious injury or death a parent can give their child," continued Sheriff Groves.
According to the 2017 Kansas observational seatbelt survey, children are much more likely to be buckled up if the driver is wearing their seatbelt. If the driver is buckled, about 98% of the children are restrained. That number drops dramatically to only 29% if the driver is not buckled up.
"If parents and older siblings set the example of buckling their seatbelts, 2017 will hopefully be a safer year for Kansas kids," concluded Sheriff Groves.