Joplin Woman Jailed On Forgery Case
08/17/2017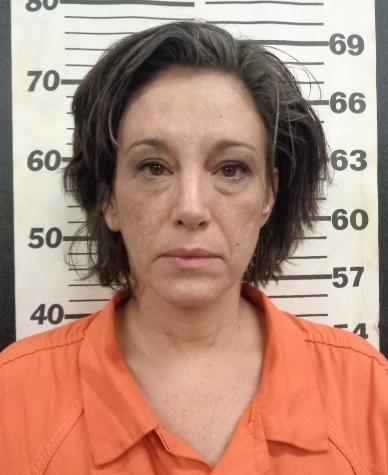 Carla Marie Destefano
A Joplin Missouri woman is behind bars after allegedly attempting to cash a forged check at an area bank.
Carla Marie Destefano, 44, is suspected of altering and forging a stolen check before attempting to cash it at a Cherokee County bank on Thursday afternoon.
The bank teller, who noticed discrepancies in the check, contacted the account holder who confirmed he had not written the check. Destefano then drove away as the teller notified the Cherokee County Sheriff's Office.
Deputies located Destefano moments later and obtained a search warrant for the vehicle she was driving, where they discovered another checkbook, which had possibly been stolen.
Destefano is currently being held in the Cherokee County Jail in lieu of $7,000.00 bond on allegations of Theft, Forgery, Making a False Information and Destroying a Written Instrument.
"I commend the alertness of the teller, who not only recognized the document to be forged but also provided information to our deputies, which allowed them to quickly locate and apprehend her," stated Cherokee County Sheriff David Groves.