You Drink. You Drive. You Lose.
08/14/2017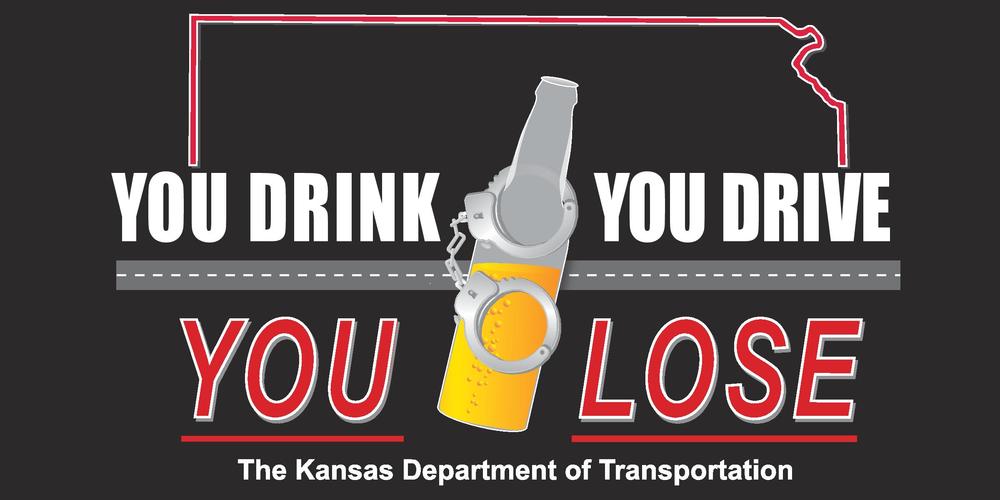 You Drink. You Drive. You Lose.
The Cherokee County Sheriff's Office will be joining 150 other local and state police agencies between August 17 through Labor Day, September 4th, in a crackdown aimed at removing drunk, drugged, and other dangerous drivers from the roadways. Known as You Drink. You Drive. You Lose., the enforcement campaign is sponsored by the Kansas Department of Transportation (KDOT).
On average, every three days, someone dies in a crash on a Kansas roadway, where at least one of the drivers involved is impaired by alcohol and/or another drug. Crashes involving impaired drivers are likely to be more severe than are other crashes.
"With the last official summer holiday approaching; we know families are going to be going to cookouts, parties, the lake or other activities. We want everyone to enjoy themselves, but more importantly we want to make sure everyone gets to and from their destinations safely," stated Cherokee County Sheriff David Groves in announcing the enforcement campaign.
####