Arrest Made in Convenience Store Burglary
08/10/2017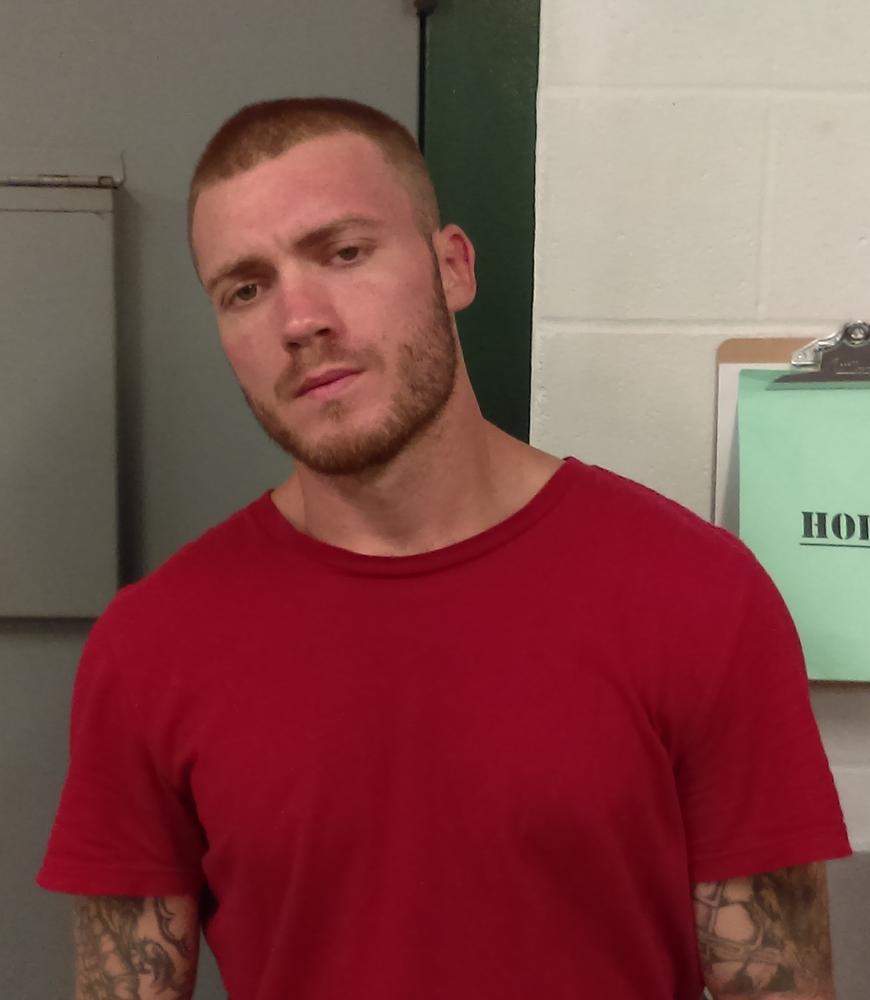 Isreal Freeland
Arrest Made in Convenience Store Burglary
Isreal Freeland, 31, of Cherokee, was arrested Thursday afternoon for his alleged involvement in the Sunday morning burglary of R and J's Convenience Store located at the K7 / US 400 Junction.
Just prior to 5:00 a.m. on Sunday, Cherokee County Sheriff's Deputies responded to an alarm call at the convenience store where they discovered someone had broken in and stole numerous items.
During the course of the investigation, which included assistance from the Crawford County Sheriff's Office and the City of Cherokee Police Department, Cherokee County Sheriff's Investigators obtained a search warrant on Freeland's home, which was executed on August 7th.
A subsequent warrant for Freeland's arrest was issued late Wednesday afternoon in Cherokee County District Court. Freeland is currently being held in the Cherokee County Jail on charges of Burglary, Felony Theft and Criminal Damage to Property after being arrested on Thursday. As a parolee from the Kansas Department of Corrections, a custody hold has also been placed on him from KDOC.
"Although this investigation remains ongoing, I'm proud of the work done by our investigators and the valuable assistance we received from our partners in Crawford County, all of which contributed to the suspect being taken into custody earlier today," stated Cherokee County Sheriff David Groves.