Watch For Kids As New School Year Approaches
08/08/2017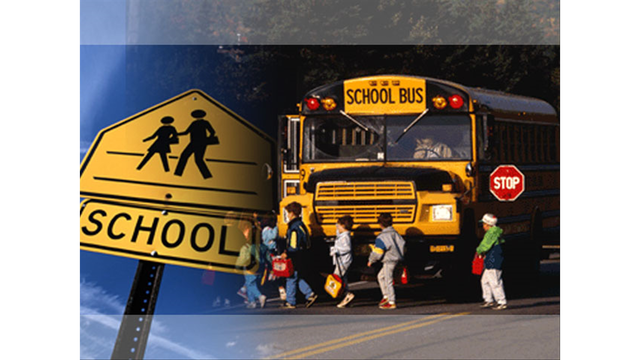 Watch For Kids As New School Year Approaches
As classes resume, motorists will start seeing children going to and from school in the coming days.
The Cherokee County Sheriff's Office encourages everyone to be extra vigilant on their daily commutes, watching out for kids who may forget to watch for traffic.
"In addition to being mindful of kids at bus stops and those walking to and from school, we want to remind motorists it is illegal and incredibly dangerous to drive around a school bus when its red lights are flashing and the stop sign is extended," stated Cherokee County Sheriff David Groves.
"Also, for parents with students who are now old enough to drive to school on their own, we encourage you to stress the importance of making sure everyone in the vehicle is buckled up, every time."
"This is an exciting time for both kids and parents. By being extra careful, especially around school zones and bus stops, we can help make sure this is a safe and successful school year," concluded Sheriff Groves.
###