2 Kids Removed From Home Following Drug Raid
07/27/2017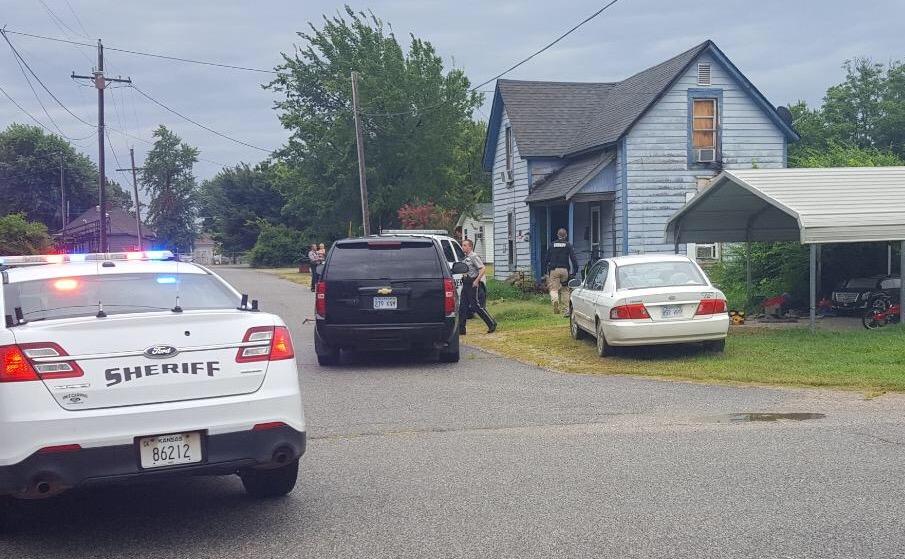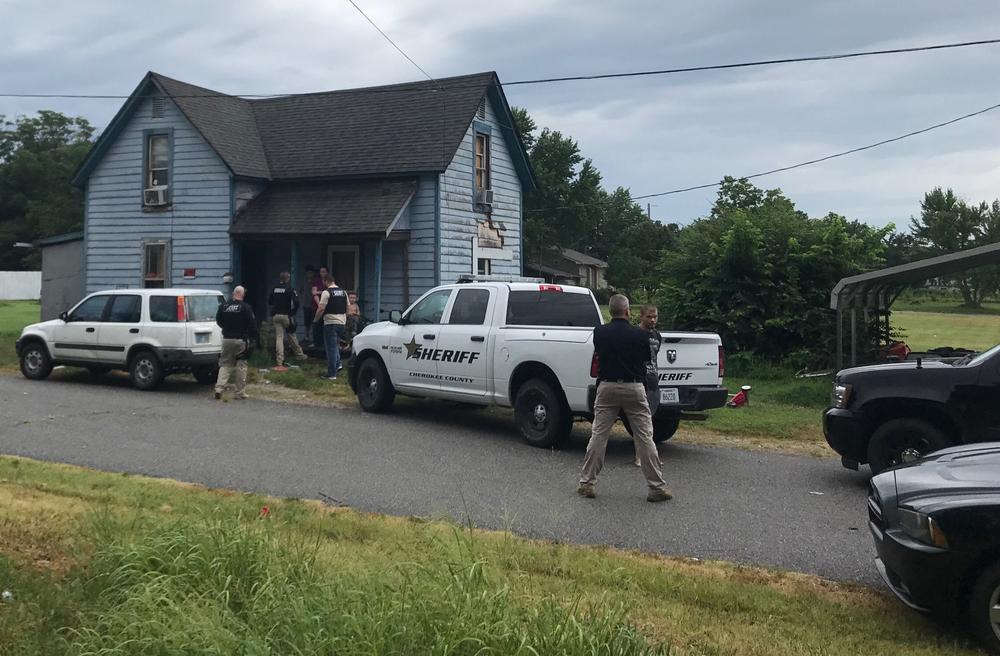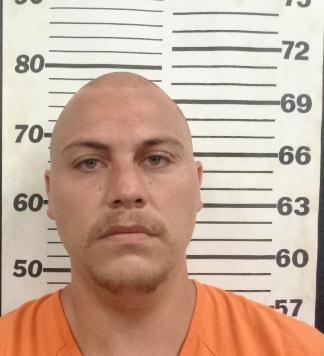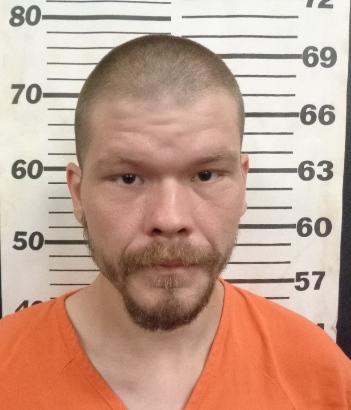 2 Kids Removed From Home Following Drug Raid
Just after 9:00 a.m. on Thursday, July 27th, the Cherokee County Sheriff's Office and Galena Police Department executed a narcotics related search warrant at 1004 East 9th, in Galena.
While searching the home, investigators seized suspected marijuana and drug paraphernalia.
Arrested at the scene were Justin Legg, 31 and 27 year-old Terry Johnson, both of the home. They are currently being held in the Cherokee County Jail on allegations of Possessing Marijuana and Drug Paraphernalia. Bond has been set at $3,000.00 each.
In addition to the arrests, two children, ages 3 and 6, were taken into protective custody.
According to Cherokee County Sheriff David Groves, "One of the biggest concerns we've had with this case is the presence of young children in the home, and the living conditions they were subjected to."
Due to the condition of the home, following the search, the Galena Police Department took action to issue an emergency condemnation of the house.
"I'm glad we were able to remove the kids, at least on a temporary basis, so we can collaborate with other family support agencies and assist in making sure they are safe and properly cared for," concluded Groves.
###