Tulsa Mans Death Under Investigation
05/02/2017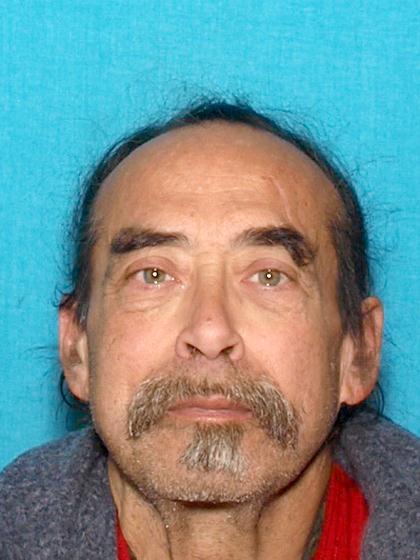 James McFarland
The Cherokee County Sheriff's Office is investigating the death 64 year-old, James Alan McFarland, of Tulsa, Oklahoma.
McFarland was found deceased on Sunday afternoon in extreme southeast Cherokee County.
On Monday, an autopsy was conducted by Frontier Forensics in Kansas City. At this time, the investigation into McFarland's death remains ongoing and Cherokee County investigators are asking that anyone who has recently seen or had contact with McFarland contact them at 620-429-3992, 620-848-3000 or by submitting anonymous information by texting 888777. Just type 'tip cherokee' in the subject area followed by the information you wish to provide.
###