Three Stolen Vehicles Recovered in Ongoing Investigation
03/22/2017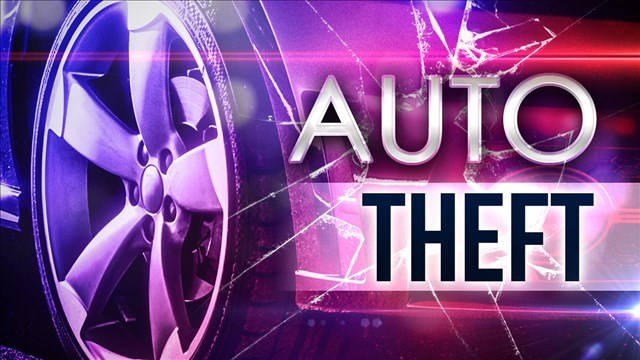 Three Stolen Vehicles Recovered in Ongoing Investigation
Earlier this month, on two separate occasions, vehicles were stolen from a property in Northeast Cherokee County.
A 1987 Chevy Corvette and a 1994 GMC Truck were stolen from the property on March 6th, with thieves returning on March 9th to steal a 1987 Ford Truck. During the March 9th incident, the property owner confronted two suspects and a physical altercation ensued before they left with the Ford Truck they had already loaded on a trailer.
That truck was recovered by Sheriff's Deputy's in Galena on March 12th, leading to the arrest of Christopher Whitney, 33, of Joplin, Missouri on allegations of Possessing Stolen Property.
On March 17th, a Sheriff's Office Investigator located the 1994 GMC truck outside of Galena.
On Tuesday evening, March 21st, investigators executed a search warrant north of Riverton where they recovered the stolen Corvette.
The investigation remains ongoing at this time with additional arrests and charges anticipated.
###