Drugs Found in Crestline Raid
02/14/2017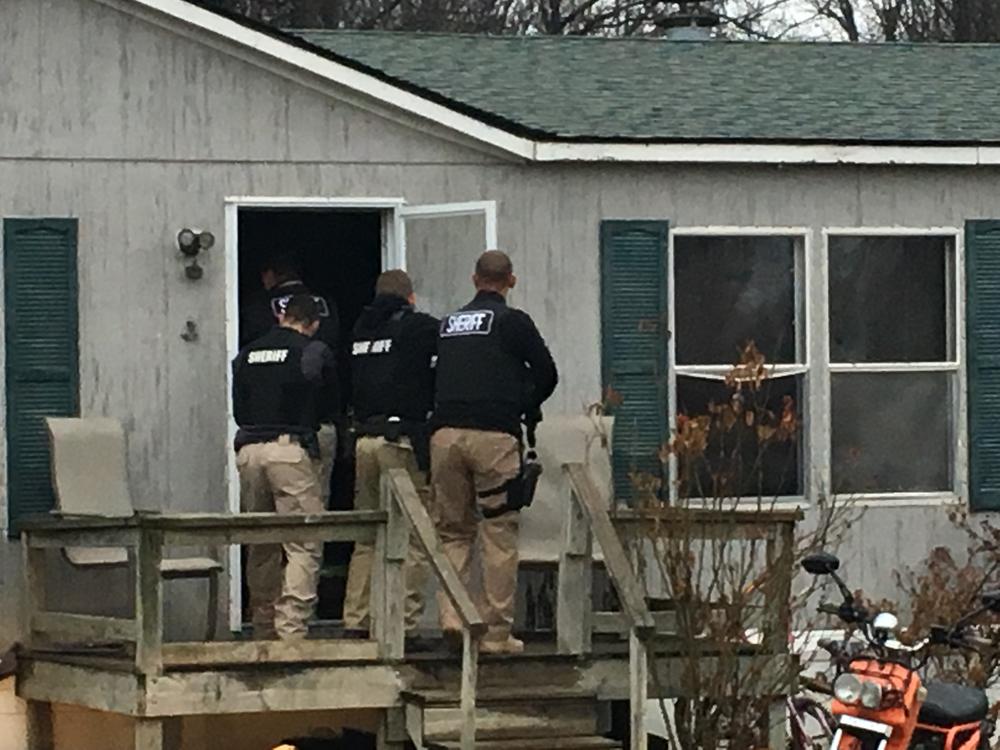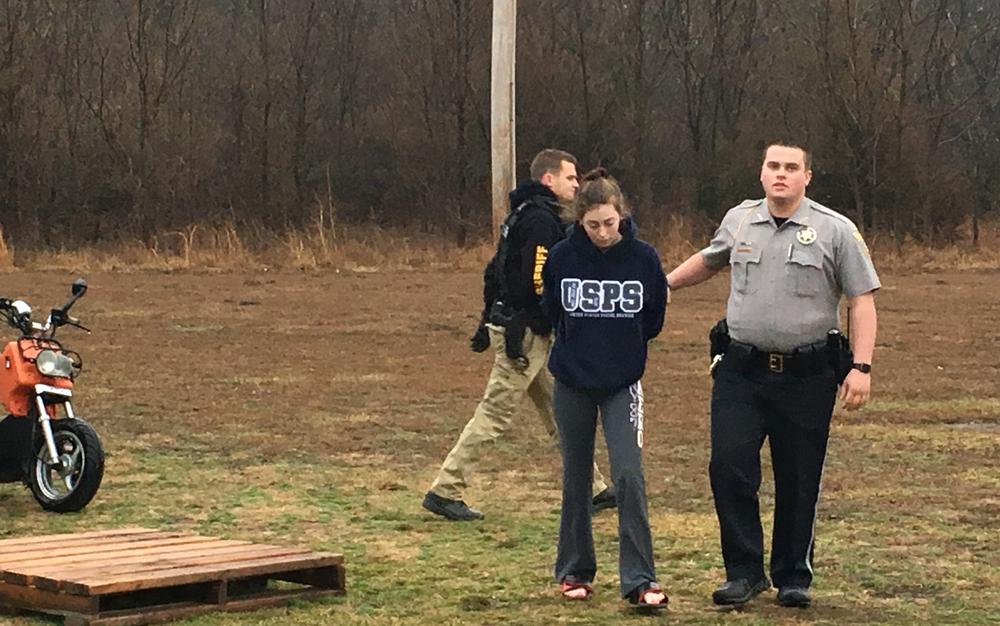 Drugs Found In Crestline Raid
An investigation into suspected drug activity resulted in the Cherokee County Sheriff's Office executing a search warrant at 7087 Southeast Wyandotte Road just before 8:00 a.m. on Tuesday, February 14, 2017.
Two residents were taken into custody after investigators discovered suspected marijuana and drug paraphernalia in the home.
Marqus Deante Combs, age 29, and 26 year-old Brittney Danielle Hankins were both transported to the Cherokee County Jail on allegations of Possessing of Marijuana and Drug Paraphernalia. Bond has been set at $3,000.00 each.
"This investigation started after our office received an anonymous tip from a resident about potential drug activity taking place at the residence," stated Cherokee County Sheriff David Groves.
"We appreciate the partnership our office has developed with members of the community and want them to continue to report possible suspicious activity to us. We encourage anyone wishing to provide anonymous tips to do so by going to our website, wwww.cherokeecountykssheriff.com or by texting 888777. In the message content area, just type 'tip cherokee' followed by whatever information you wish to provide," concluded Sheriff Groves.