Monday Morning Raid Lands Three In Jail
02/13/2017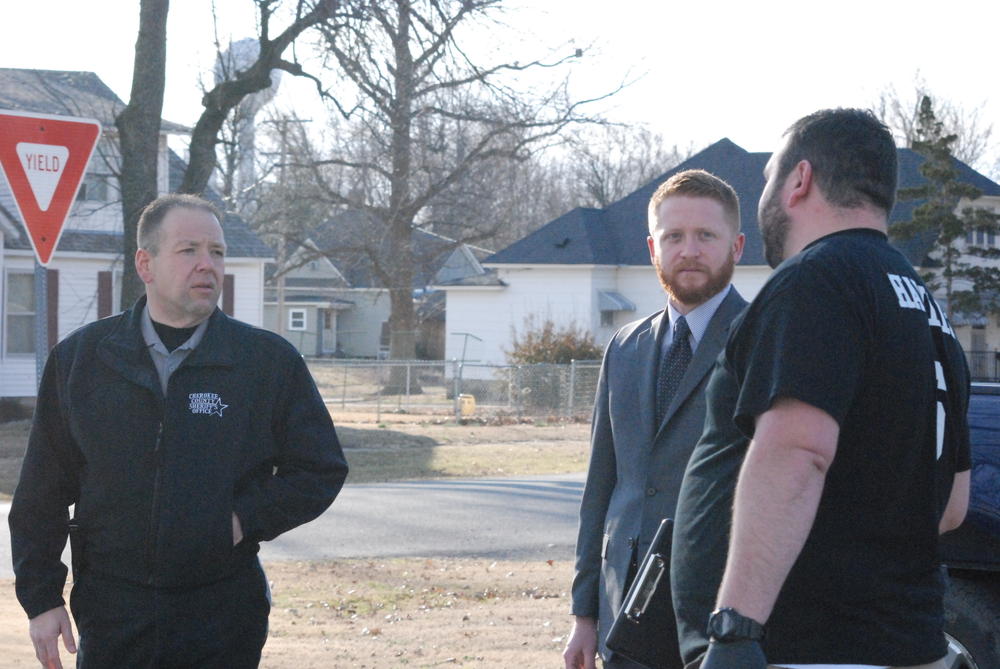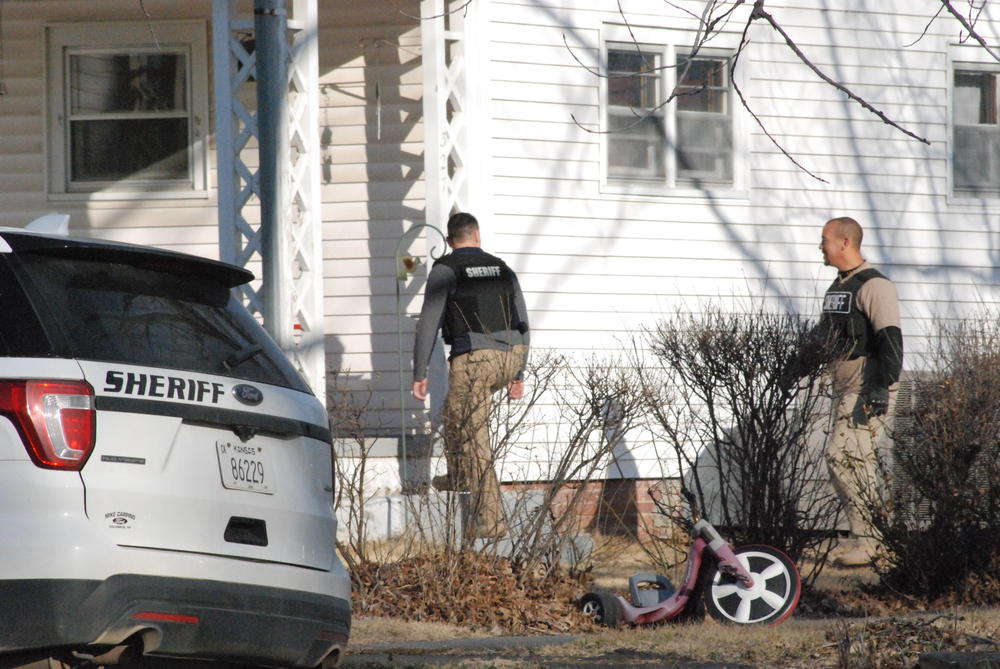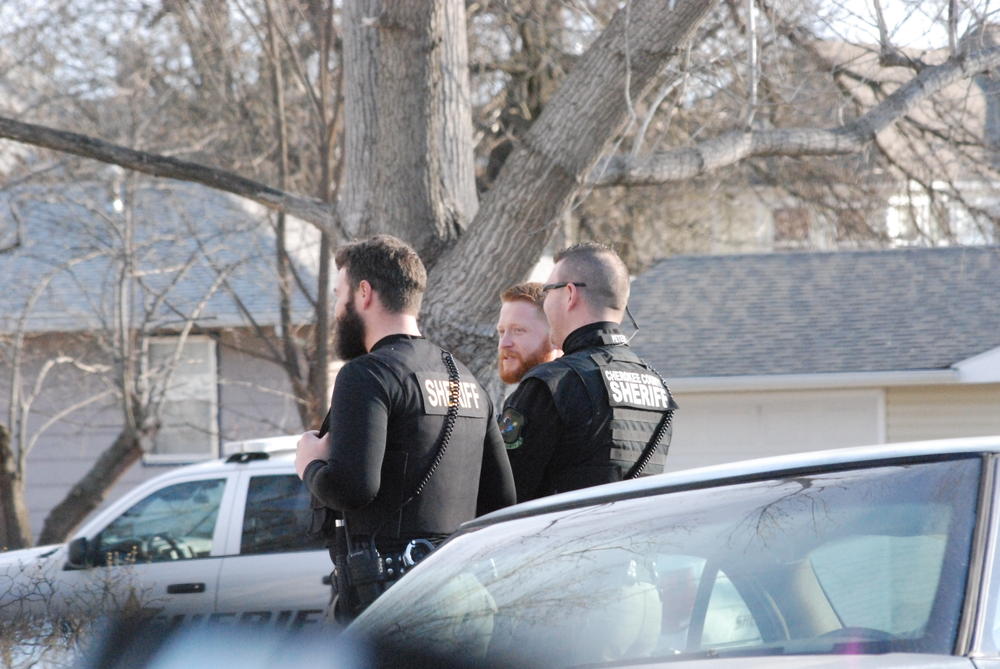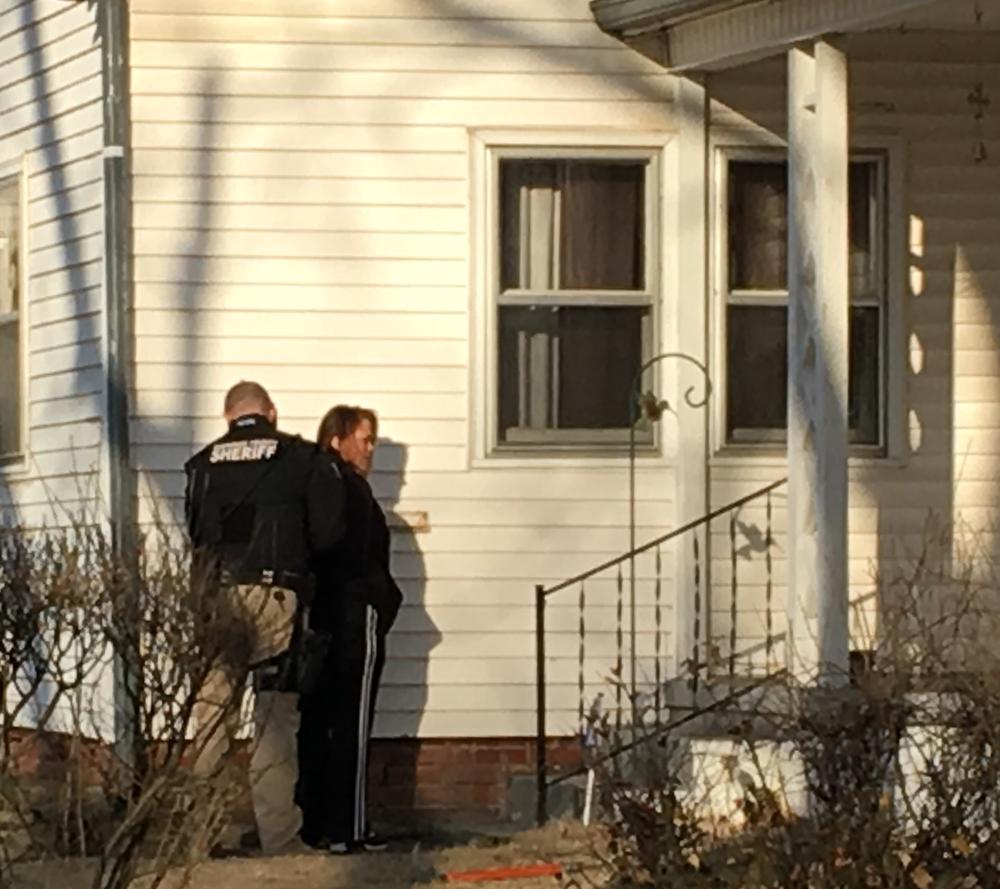 Monday Morning Raid Lands Three in Jail
Just before 8:30 a.m., on Monday, February 13, 2017, the Cherokee County Sheriff's Office executed a narcotics related search warrant at 327 South Minnesota in Columbus.
During the course of the search, Investigators discovered suspected narcotics, including marijuana and drug paraphernalia.
Two residents, 42 year-old Angela Collier and Levi Collier, 19, were both arrested and transported to the Cherokee County Jail on allegations of Possessing Marijuana and Drug Paraphernalia. They are being held in lieu of $3,000.00 bond, each.
As detectives were processing the scene, another family member, Cody McLean is alleged to have sped at officers, who were able to avoid being struck. Deputies arrested McLean a short distance away and discovered suspected marijuana and paraphernalia in the vehicle he was driving. McLean is currently being held on allegations of Aggravated Assault on a Law Enforcement Officer, Possession of Marijuana and Possession of Drug Paraphernalia. His bond has been set at $10,500.00.
"Our office has heard concerns from area residents of increased foot and vehicle traffic in this area and have been investigating the occupants of this home for potential illegal activity for the past month or so," stated Cherokee County Sheriff David Groves.
"One of the particularly concerning issues in this case is the home being located less than 500 feet from the Columbus High School. As the weather gets nicer, more and more kids will be walking to and from school. Drug activity is inherently dangerous, as demonstrated by one of the suspect's actions this morning, and our office wants to be extra vigilant in making sure areas around our schools are free from the dangers associated with that type of activity," continued Sheriff Groves.
"I appreciate the work by investigators and deputies so far on this case, which is ongoing with additional arrests anticipated. I'm also appreciative of the Columbus Police Department being able to provide assistance in securing the neighborhood this morning," concluded Sheriff Groves.
###