Piercefield Held On Rape Charge
01/04/2017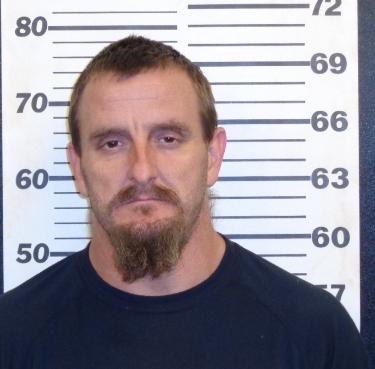 Galena Man Facing Rape Charge
Ronny Ray Piercefield, 37, of Galena was taken into custody by Cherokee County Sheriff's Investigators on Tuesday, January 3, 2017 after surrendering himself at the Cherokee County Courthouse.
A felony warrant for rape had been previously issued for Piercefield following an investigation by the sheriff's office, which alleges Piercefield raped a juvenile female in the summer of 2015.
Piercefield is currently being held in the Cherokee County Jail in lieu of $100,000.00 bond.