Ortiz Receives 24 Month Prison Sentence
09/08/2016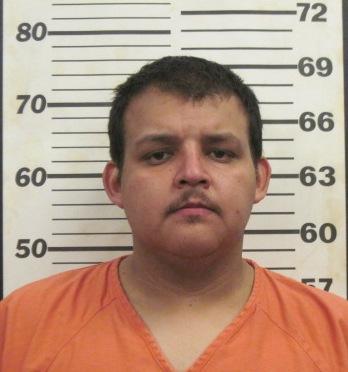 Arnold Ortiz
Ortiz Handed Prison Sentence
Arnold Ortiz, 28, was handed down a 24-month prison sentence in Cherokee County District Court on Thursday morning after pleading guilty to Distributing Controlled Substances and Failing to Properly Register as a Sex Offender.
The charges were brought following a raid on Ortiz's home in Riverton on March 4th, by Investigators with the Cherokee County Sheriff's Office.
Ortiz remains in the Cherokee County Jail pending his transfer to the Kansas Department of Corrections.
###