Stolen Property Recovered During Search of Baxter Springs Home
06/07/2016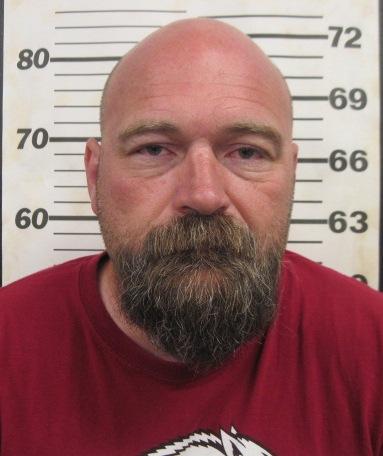 Frank Thomas
Stolen Property Recovered During Search of Baxter Springs Home
As part of an ongoing criminal investigation into recent burglaries, the Cherokee County Sheriff's Office obtained a search warrant on Saturday, June 4th, 2016 for the residence located at 1503 East Avenue in Baxter Springs. The Baxter Springs Police Department assisted in the execution of the warrant, where officers located and recovered stolen property from multiple burglaries in Baxter Springs, Riverton and Joplin.

"Officers were able to recover a significant amount of stolen car parts along with household items, a trailer and items reported stolen from the Joplin American Legion late last year," according to Cherokee County Sheriff David Groves.

One occupant of the home, Frank Thomas, age 43, was taken into custody on a single count of possessing stolen property. He has since been released after posting $5,000.00 bond.

As the investigation continues, authorities anticipate the filing of additional felony counts on Thomas as well as felony charges on an additional suspect.

"It's always gratifying to be able to recover stolen property, return it to the rightful owners and hold the offenders accountable," continued Groves.
###