Nearly 500 Pounds of Drugs Collected During Take Back Event
05/02/2016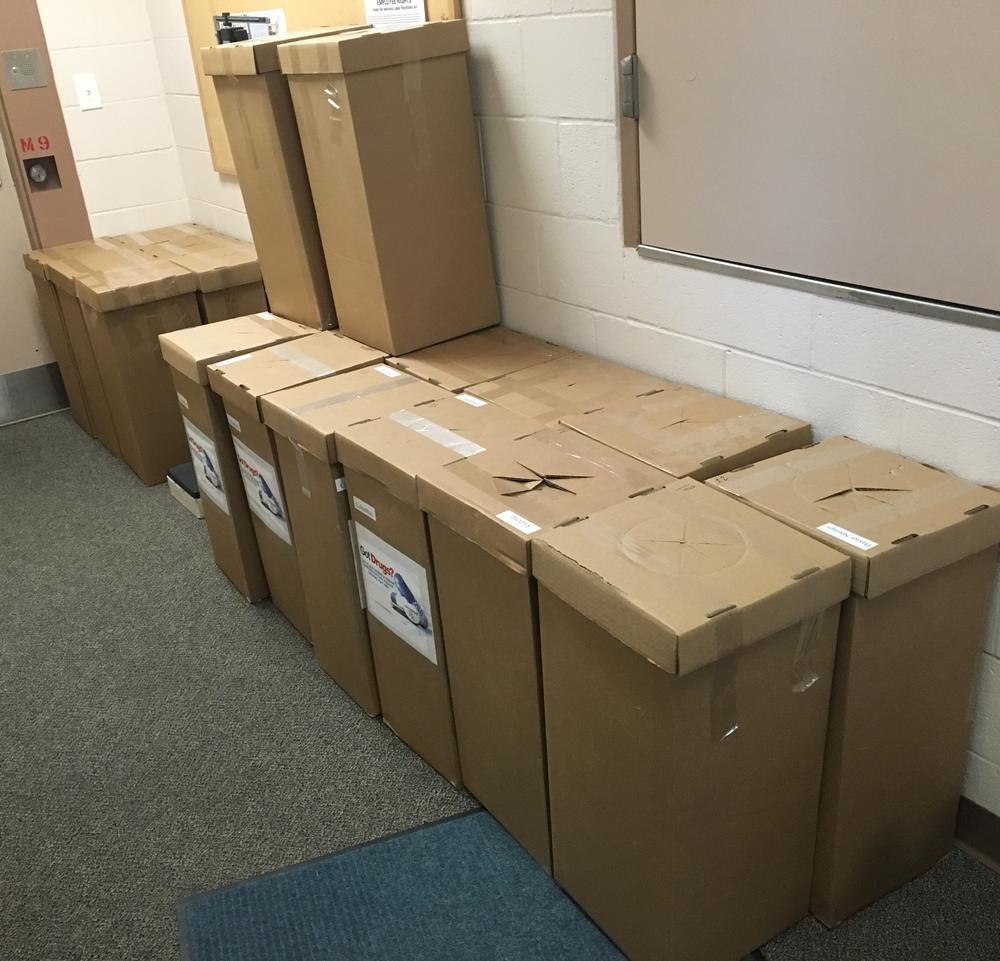 Nearly 450 Pounds Of Prescription Drugs Turned Over DEA
This past Saturday, the Cherokee County Sheriff's Office participated in the nationwide Drug Take Back Event, giving residents the opportunity to safely discard any unused, expired or unwanted medications. Once again, deputies set up at several locations in order to make the program more accessible and convenient for those wishing to participate.
On Monday morning, the Sheriff's Office turned over 447 pounds of collected prescription drugs to the DEA for proper disposal.
"The community has always been supportive of this program, and this may be the largest amount our office has collected. I'm grateful that citizens are proactive partners with our office and this weekend alone have helped to insure that nearly 450 pounds of prescription drugs won't end up into the wrong hands of a substance abuser, be unintentionally ingested by a small child or enter our water ways due to unsafe disposal practices," stated Cherokee County Sheriff David Groves.
###