2 Sentenced to Prison on Drug Crimes
03/04/2016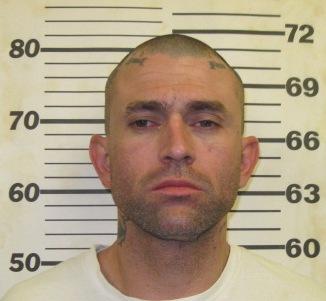 Troy Drury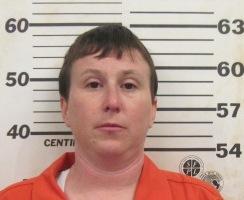 Candy Harris
Two Sentenced on Drug Crimes Thursday in Cherokee County
Two area residents have began serving prison terms on unrelated drug cases following their appearances in Cherokee County District Court on Thursday.
Troy Drury, 38, of rural Galena, was arrested on August 28, 2014 after Cherokee County Sheriff's Office Investigators raided his home and discovered a meth making operation.
As a result of that investigation, the Cherokee County Attorney's Office prosecuted Drury who pled guilty to manufacturing methamphetamine. Drury has been sentenced to 54 months in prison.
Also sentenced on Thursday was 38 year-old Candy Harris, of Columbus. Harris was arrested in June, 2015 during an investigation by the sheriff's office into the illegal distribution of prescription drugs. The Cherokee County Attorney's Office also prosecuted Harris' case, which led to her plead guilty to possessing diazepam with intent to distribute. Harris was given a one year prison sentence in the Kansas Department of Corrections.
###