Gregory Gets 7 Years for Armed Robbery
02/04/2016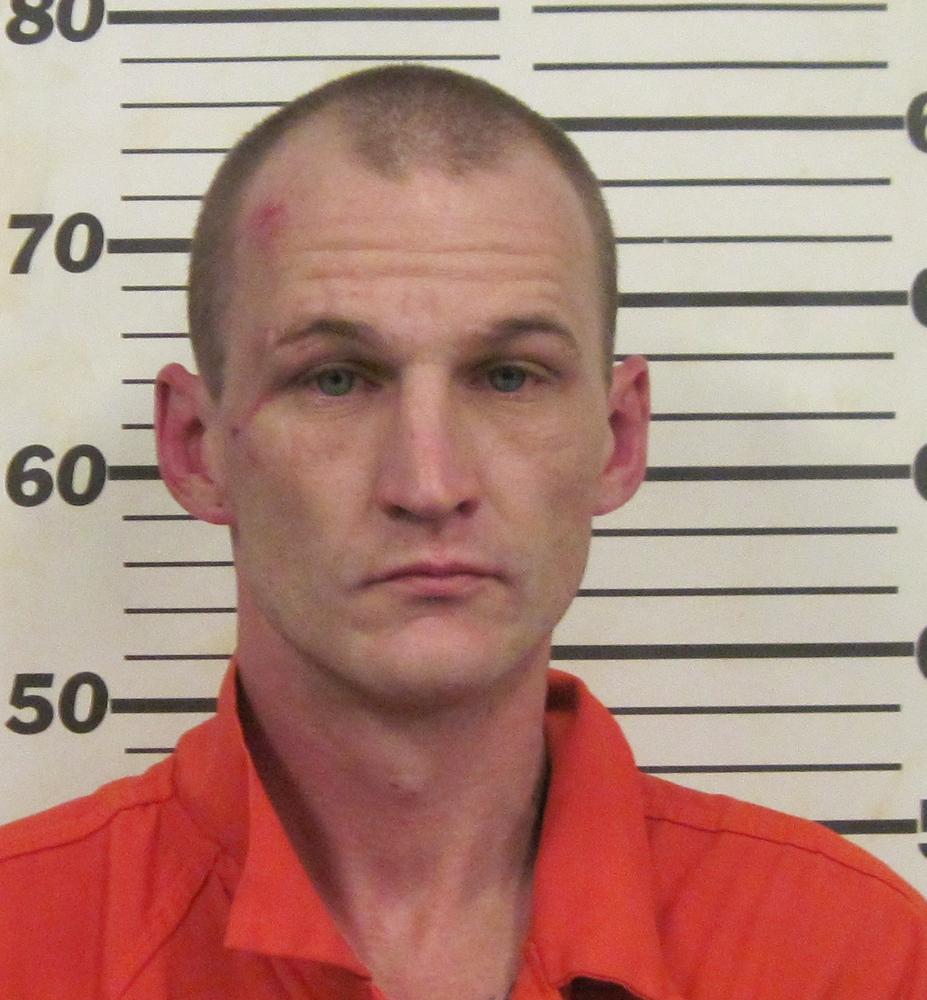 Armed Robber Gets 7 Years in Prison
Nicholas Gregory, 32, of Wichita, was transferred from the Cherokee County Jail to the Kansas Department of Corrections this week.
At approximately 10:30p.m., on March 8, 2015, Gregory and co-defendant Laela Magner, were located by Cherokee County Sheriff's Deputy's shortly after an armed robbery at The Quick Shop in Columbus. The suspects fled but were stopped just north of Cherokee.
The Columbus Police Department investigated the case, which was prosecuted by the Cherokee County Attorney's Office, resulting in Gregory being sentenced to 84 months imprisonment.
Magner had previously pled guilty to conspiracy to commit armed robbery and began serving her sentence on October 20, 2015.

###