Joplin Man Behind Bars Following Home Burglaries
01/22/2016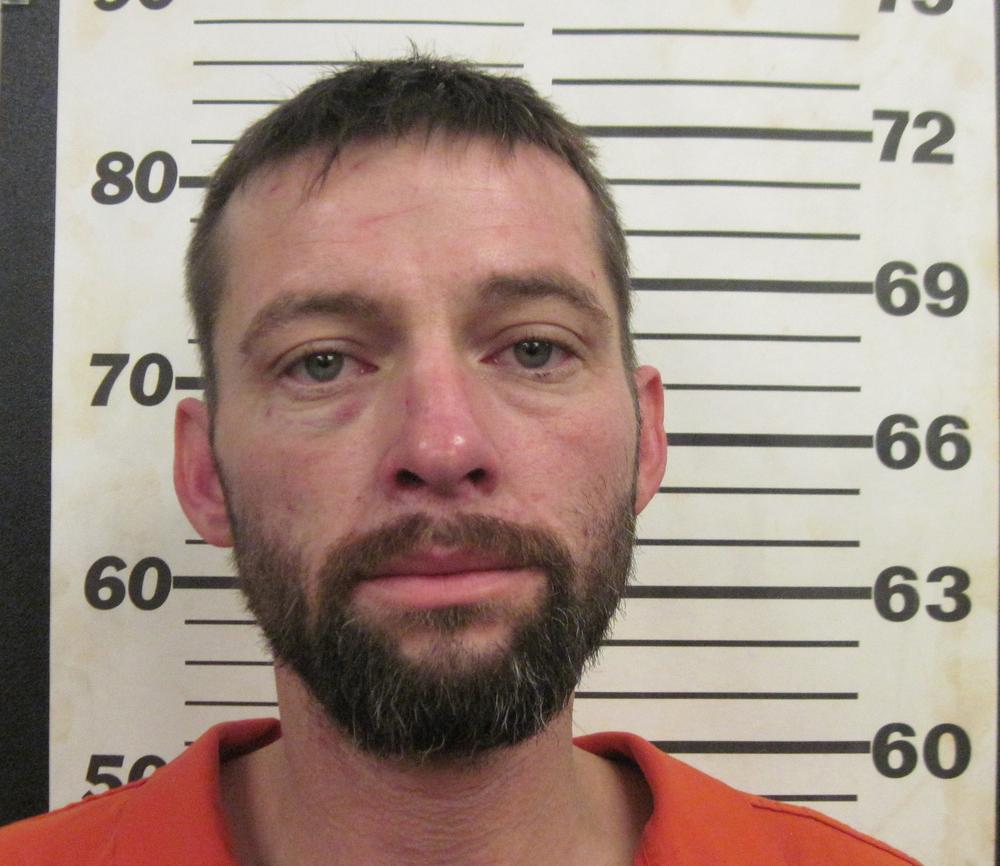 Joshua Taft
Joplin Man Arrested in Connection with Home Burglaries
Formal charges are expected to be filed later today by the Cherokee County Attorney's Office against 34 year-old Joshua W. Taft, of Joplin, Missouri.
Taft was arrested by Cherokee County Sheriff's Office investigators early Thursday morning, when he was discovered on foot north of Riverton.
Through an ongoing investigation, authorities have developed reason to believe Taft was involved in burglarizing a residence north of Crestline on Wednesday where numerous items, including firearms, were reported stolen. In addition, Taft is suspected of attempting to cash a stolen check at a Baxter Springs Bank on Wednesday afternoon, burglarizing another rural Riverton home, damaging private property and abandoning a Chevy Truck, stolen from Missouri, in a field.
Sheriff's Investigators recovered some of the suspected stolen property on Taft at the time of his arrest and since that time have recovered additional items that are believed to have been stolen in both, Cherokee County and in Missouri.
Taft is being held in the Cherokee County Jail on allegations of 2 counts of residential burglary, 3 counts of theft, felony possession of stolen property and two counts of criminal damage to property. Bond is currently set at $18,000.
###