Suspect Sought in Galena Home
12/15/2015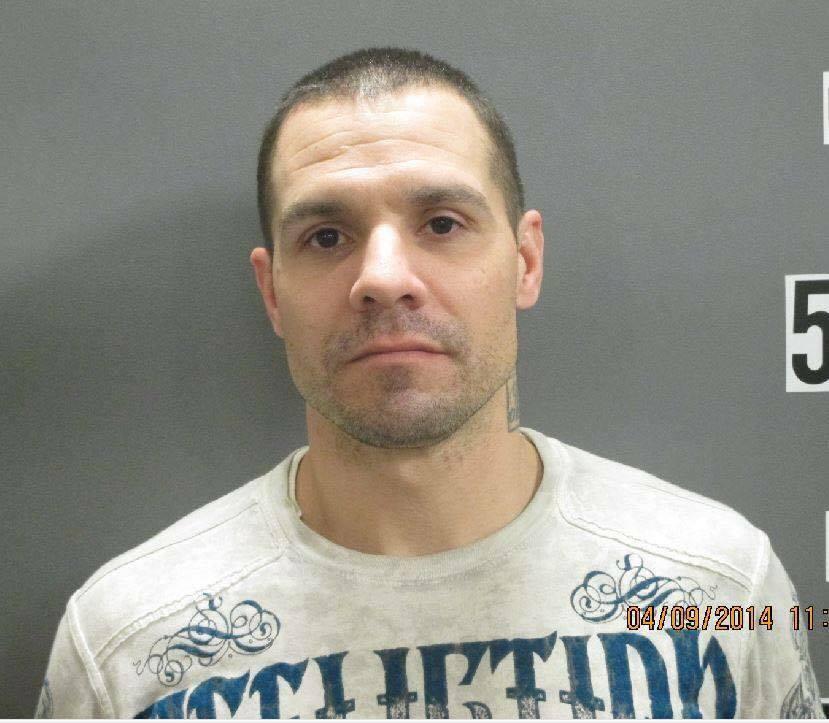 Douglas E. Alexius
SUSPECT SOUGHT IN GALENA HOME
On Monday, December 14, 2015, law enforcement obtained information indicating that Doug E. Alexius, 40, of the Joplin, Missouri area was inside the residence located at 1009 East 5th in Galena. The Cherokee County Sheriff's Office obtained a search warrant for the property.

After arriving on scene, a woman and four children were removed from the home. The suspect, who is believed to be armed with a firearm is wanted on a federal unlawful flight to avoid prosecution (UFAP) charge along with Missouri that include assault on law enforcement, as well as drug and property crimes.

The residence has been surrounded and law enforcement has given the suspect numerous opportunities to surrender.

Agencies involved include the Cherokee County Sheriff's Office, Galena Police Department, Kansas Bureau of Investigation and the Federal Bureau of Investigation.
###