Theft Charges Filed Against Former Store Clerk
10/02/2015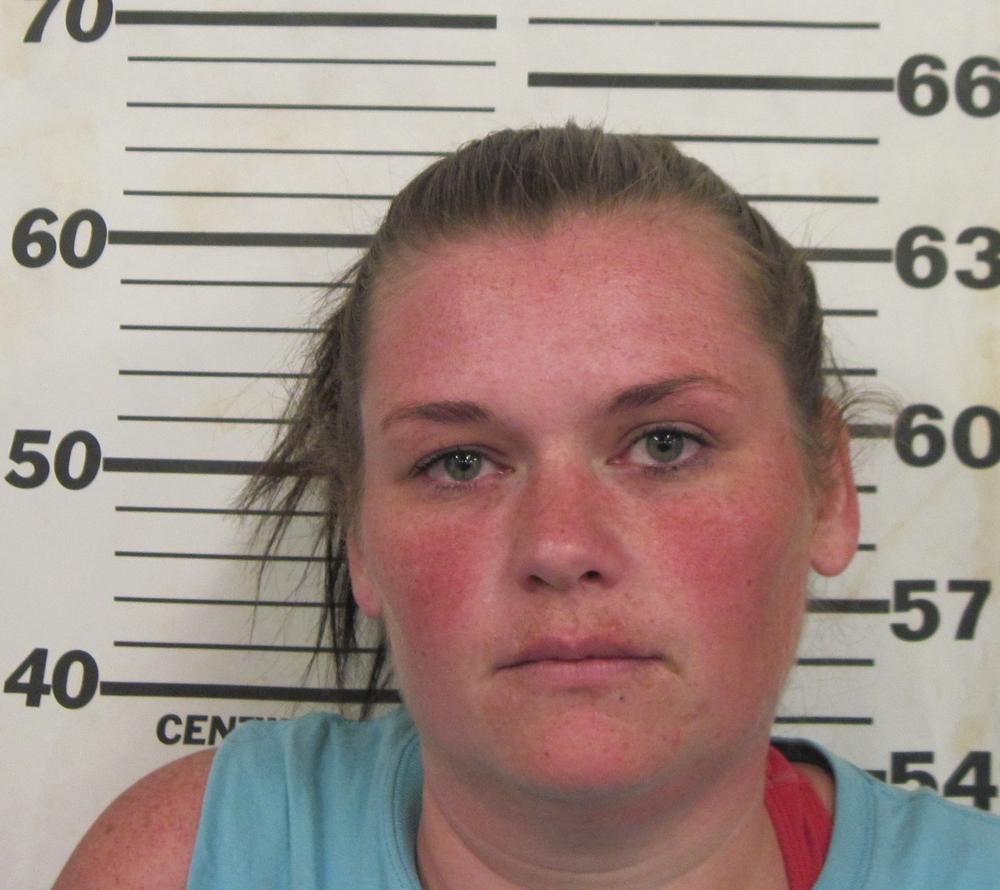 Felony Theft Charges Filed Against Former Store Clerk
Ashley Nichole Guymon, 29, of Parsons, was taken into custody on Thursday evening by the Parsons Police Department after a warrant for her arrest was issued in Cherokee County District Court.
Felony charges against Guymon come after a lengthy investigation from the Cherokee County Sheriff's Office which led detectives to believe Guymon made 164 false transactions, between October 2014 and July 2015, on a cash register at an area convenience store where she worked. As a result of those fraudulent transactions, Guymon is suspected of stealing just under $8,000.00 from the business.
Guymon was transported to the Cherokee County Jail, where she posted $2,500.00 bond on charges of Felony Making False Information and Felony Theft.
The Kansas Lottery assisted in the investigation.
All criminal suspects are considered innocent until proven guilty.
###