Monday evening Update: Scammon Death Investigation
03/23/2015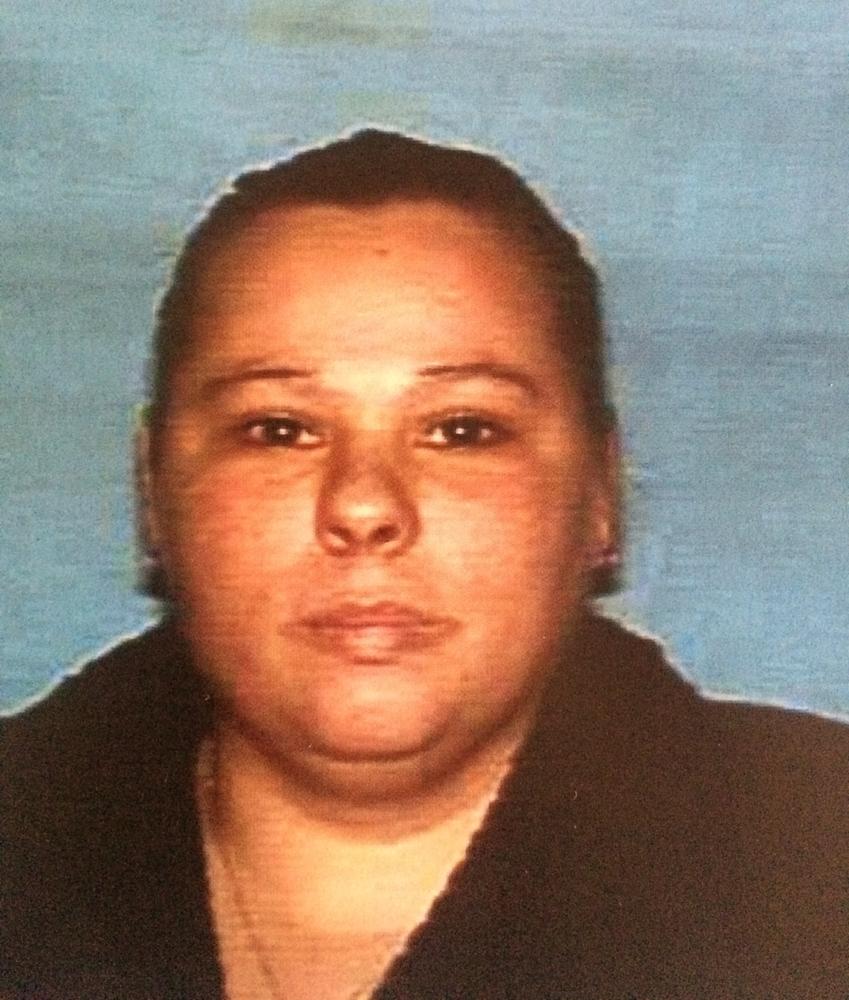 Shannon Fonda
The Cherokee County Sheriffs' Office and Kansas Bureau of Investigation continue to investigate the circumstances surrounding the death of 35 year-old Shannon Fonda, of Midland, Texas.
Fonda was found deceased shortly after 8:00 a.m. on Monday, March 23rd, 2015, in a field area on the north edge of Scammon.
Fonda has been transported to Kansas City for an autopsy, scheduled for Tuesday morning.
Law enforcement is requesting that anyone who has seen or talked to Fonda in the past 48 hours to contact them at 620-429-3992 or 1-800-KS-CRIME.