Drugs and Cash Seized in Raid Friday Afternoon
02/15/2015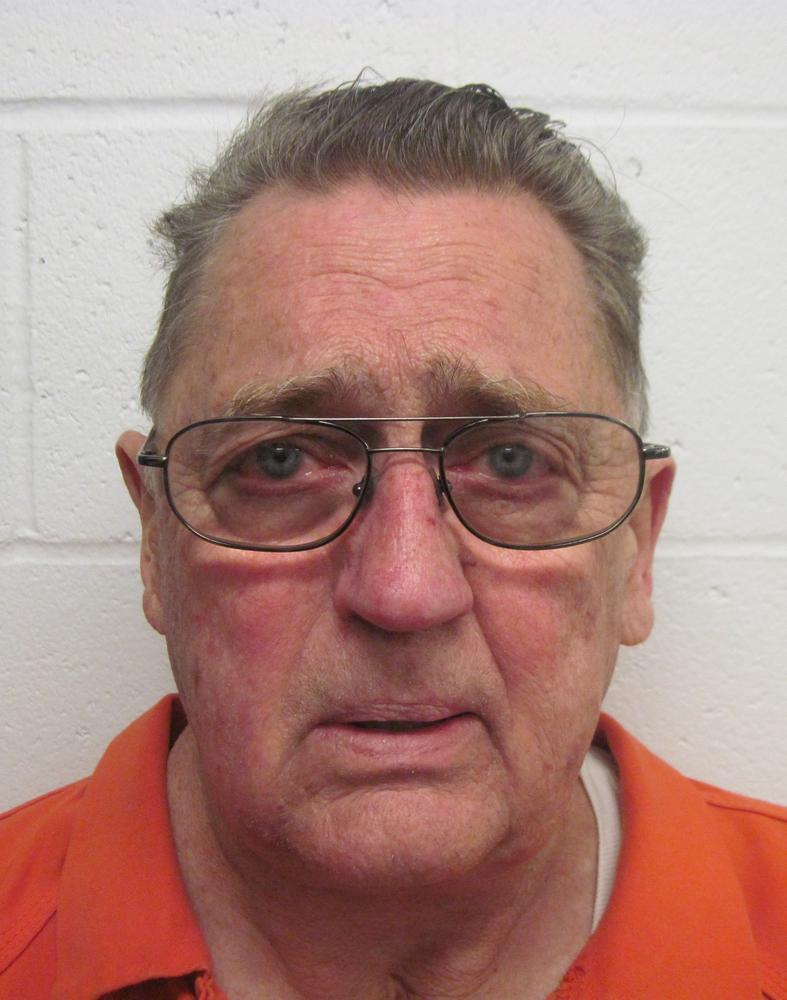 Large Amount of Drugs and Cash Seized In Raid
An ongoing narcotics investigation by the Cherokee County Sheriff's Office, Kansas Bureau of Investigation, Kansas Highway Patrol and the Southeast Kansas Drug Enforcement Task Force led to a search warrant being executed on Friday afternoon at 11531 Southeast Lostine Road, just north of Galena.

During the course of the search, investigators discovered and seized approximately 15 pounds of marijuana, over $80,000.00 in cash, a 2006 Chrysler passenger car and a handgun.

Arrested at the scene was 72 year-old Billy Spain, of the home.

Spain was transported to the Cherokee County Jail on suspicion of Possession of Marijuana with Intent to Distribute.

The investigation remains ongoing and additional charges are possible, as are additional arrests.

All suspects are considered innocent until and if they are proven guilty in court.