Burglary Suspect Arrested
12/12/2014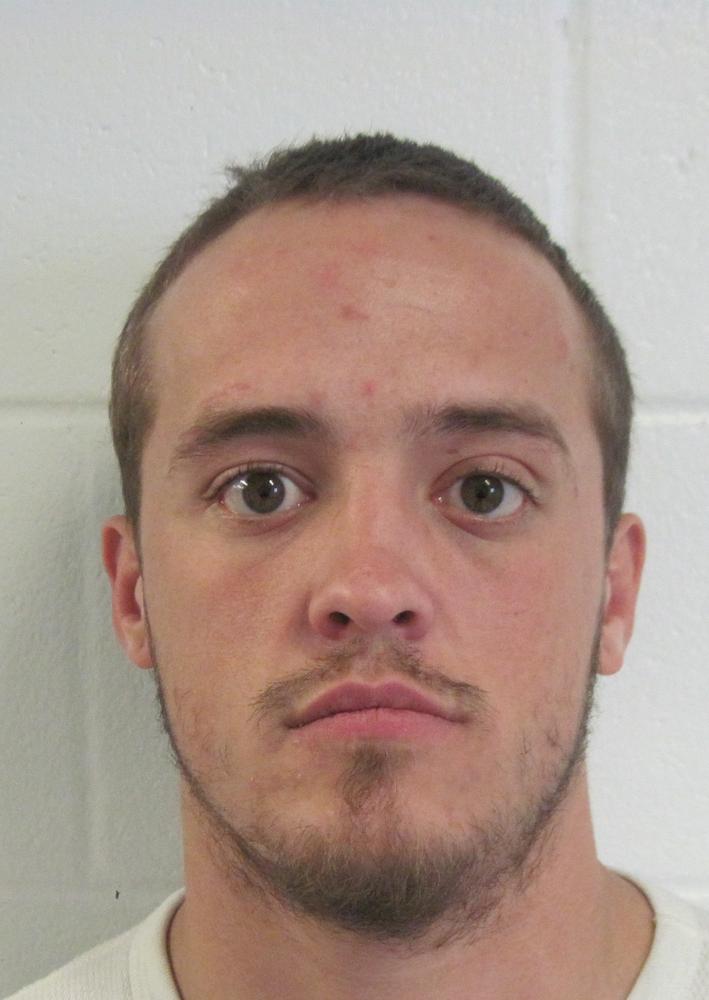 Brandon Murray
Galena Man Jailed On Burglary Charges
Brandon Murray, 21, of Galena, was arrested by Cherokee County Sheriff's Deputies on Thursday, December 11, 2014.
Sheriff's Office investigators developed Murray as a suspect in connection with a residential burglary, which occurred on October 30th, 2014.
During the course of that investigation, the Cherokee County Sheriff's Office and Galena Police Department executed a search warrant on November 26, where suspected stolen property was recovered.
Murray was taken into custody after formal charges of Residential Burglary and Theft were filed by the Cherokee County Attorney's Office and a warrant was issued for his arrest.
Murray remains in the Cherokee County Jail in lieu of $15,000.00 bond.
###