Jury Find Travis Odom Guilty of Sex Crimes
09/14/2014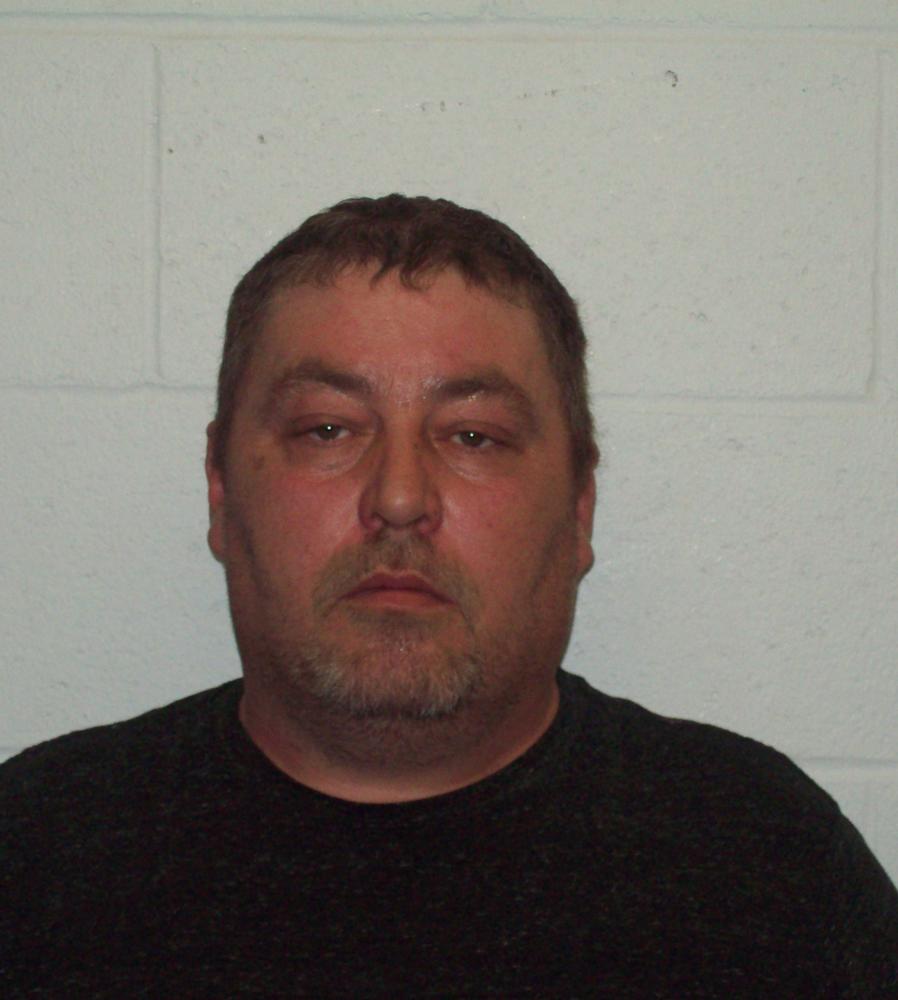 Travis Odom
Travis Odom, 42, of rural Galena, was found guilty on all counts Friday evening following a four day jury trial at the courthouse in Columbus.

Cherokee County Attorney Nathan Coleman prosecuted the case and charged Odom with four counts of rape and one count of aggravated indecent liberties with a child.

The charges came after Odom was arrested by the Cherokee County Sheriff's Office on January 30, 2014, following an investigation into allegations that he had raped a young girl, under the age of 12, on multiple occasions between March 2011 and March 2013.

Odom remains in the Cherokee County Jail, awaiting formal sentencing.

Under Jessica's Law, Odom could be sentenced to imprisonment for a period of 25 years to life on each count.