Third Suspect Arrested in Connection With Drug Case
08/29/2014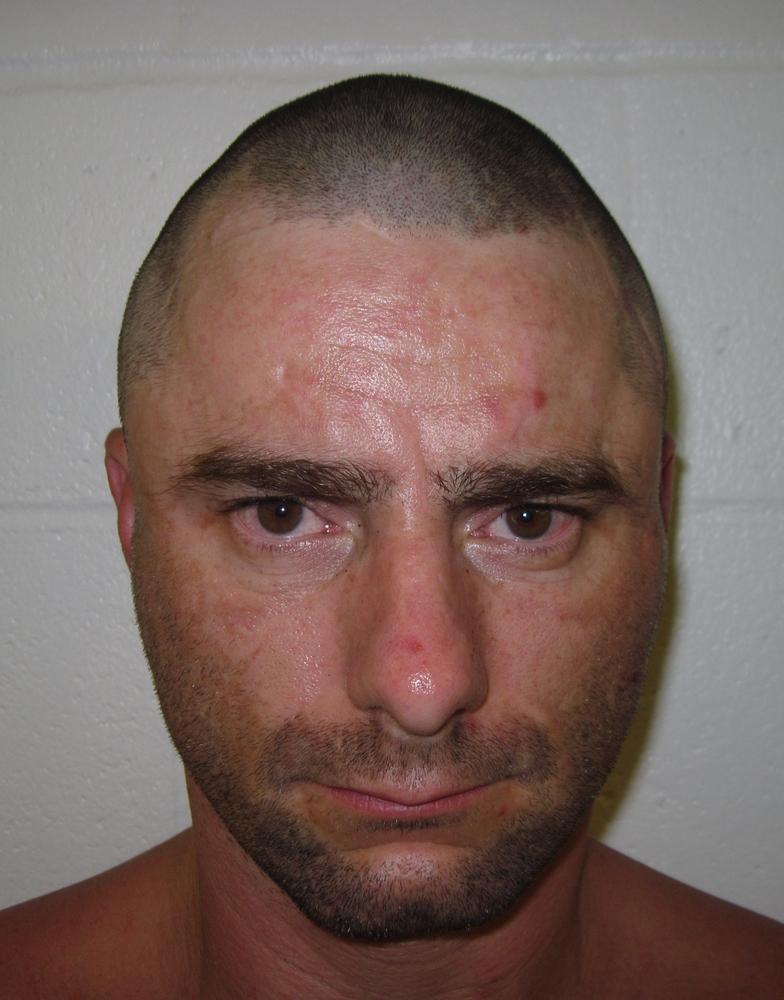 Raymond Williams
A third suspect has been taken into custody following a search warrant execution earlier this week.
Just after sunrise on Thursday, August 28, 2014, the Cherokee County Sheriff's Office and the Southeast Kansas Drug Enforcement Task Force raided the home at 1006 West Vine Street, just outside of Galena.
Investigators arrested Troy Drury and Samantha Heine at the scene and began searching for a third suspect, Raymond Williams (age 36), who was not at the residence at the time.
Just after 2:00 a.m. on Friday, August 29th, 2014, deputies located and arrested Williams, who was then transported the Cherokee County Jail.
All three suspects were formally charged on Friday afternoon by Cherokee County Attorney Nathan Coleman.
They have each been charged with Manufacture of Methamphetamine, Possession of Precursor Chemicals with Intent to Manufacture Methamphetamine, Possession of Methamphetamine and Possession of Drug Paraphernalia.
Bond has been set at $50,000.00 each.
All suspects in criminal cases should be considered innocent until proven guilty.