Drive Safe In School Zones
08/13/2014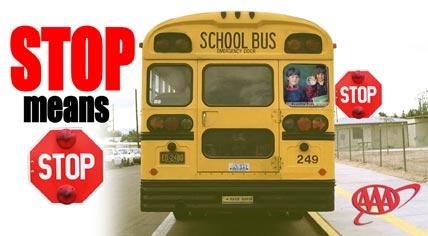 This time of year many kids are excited about heading back to school.
In order to make sure that the 2014 / 2015 school year gets off to a safe start, the Cherokee County Sheriff's Office encourages motorists to watch for students who may be waiting at bus stops, walking or riding their bikes.
Special attention should be given in school zones and deputies will be monitoring these areas, watching for unsafe and careless driving.
In addition, motorists are reminded that passing a school bus with its red lights and stop sign activated is not only illegal, but potentially deadly.