Suspected Burglar Behind Bars
05/16/2014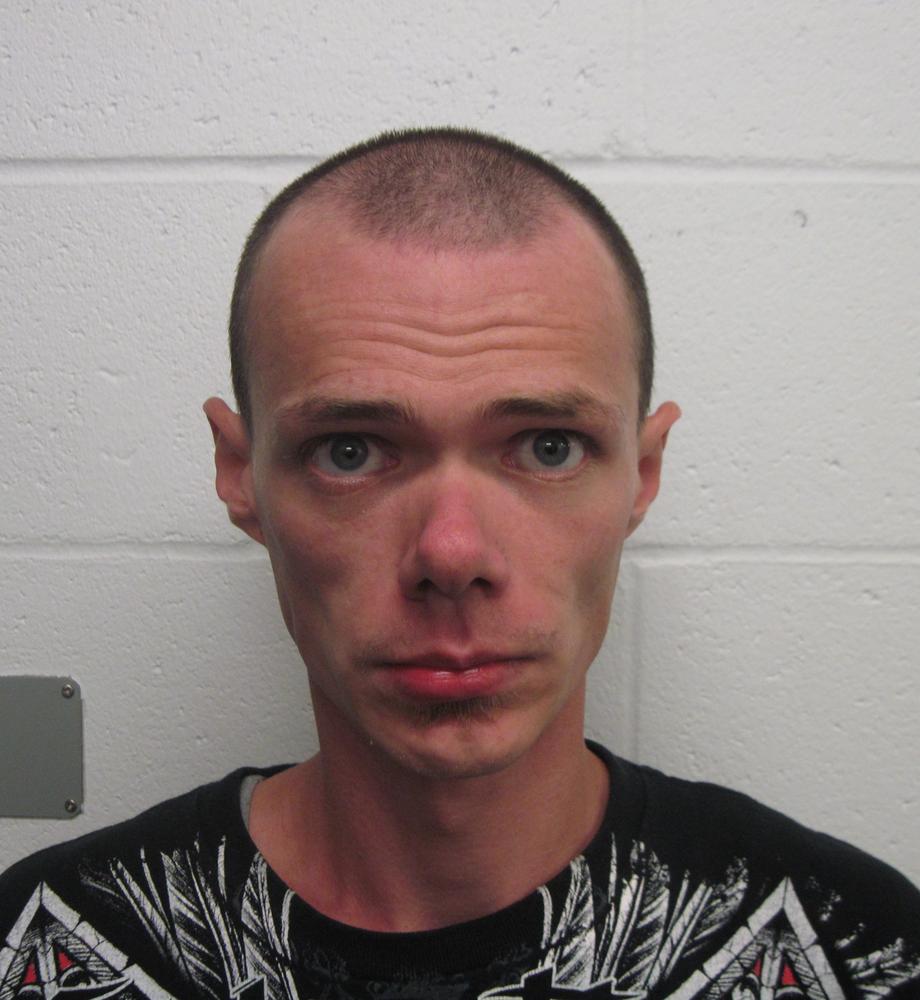 Danny Castillo
On May 15th, 2014, the Cherokee County Sheriff's Office was notified of a residential burglary southwest of Columbus. In addition to breaking into the home, the suspect had also stolen a 2010 Chevy Truck.

While en route to the scene, law enforcement observed the stolen vehicle north of Riverton and attempted to stop it.

The suspect fled from the officer and eventually took off running on foot and hid in a field near southeast 10th and Messer Road.

The deputy located the suspect, identified as 25 year old Danny Castillo, of Potosi, Missouri.

Castillo was taken into custody and is being held on allegations of Residential Burglary, Vehicle Theft, Misdemeanor Theft, Interference with Law Enforcement, Driving While Suspended, Reckless Driving and Fleeing.
Bond is currently set at $23,000.00.

In addition, Castillo is being held on an outstanding warrant for probation violation issued by the State of Missouri.