Melissa Coles Sentenced to Prison Term
04/21/2014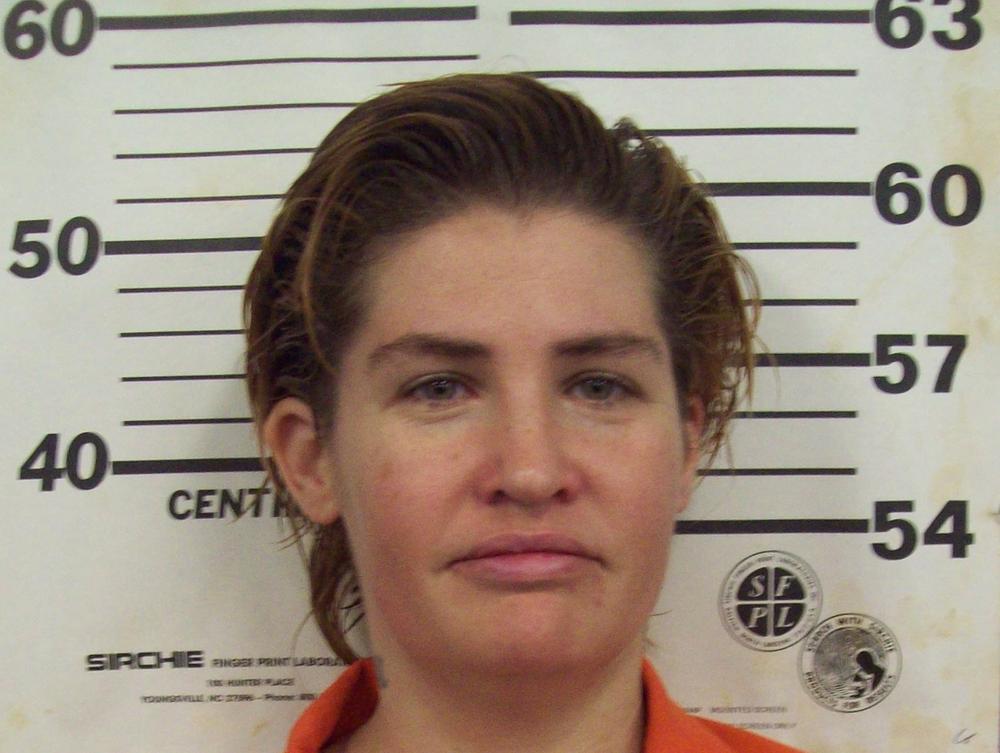 Melissa Coles
On March 12, 2014, Melissa Coles, 37, of Weir, Kansas was sentenced to 134 months (just over 11 years) in prison.
The Cherokee County Sheriff's Office began an investigation in 2011, after receiving information that Coles had committed illegal sexual acts with a child under the age of 14. The offenses occurred between July 1, 2009 and December 31, 2009.
Coles fled the area to Arizona and later to Louisiana, which is where authorities apprehended her and extradited her back to the Cherokee County Jail on September 27, 2013.
On January 23rd, 2014, Coles pleaded guilty to Aggravated Indecent Liberties with a Child and Aggravated Indecent Solicitation of a Child and is awaiting transfer to the Kansas Department of Corrections.
She was prosecuted by Cherokee County Attorney Nathan Coleman.